Recommend Related Items & Pairings
This is where you can recommend to readers an alternative - or gear that goes with - Ernie Ball Skinny Top/Heavy Bottom Slinky Strings (.10-.52). What gear sounds similar, is less expensive, higher-end or boutique, etc.?
ADD YOUR RECOMMENDATION
* Product prices and availability are updated by Equipboard every 24hrs and are subject to change. Equipboard may receive compensation for purchases made at participating retailers linked on this site. This compensation does not affect what products or prices are displayed, or the order of prices listed. Learn more here.
Reviews
Trusted musician and artist reviews for Ernie Ball Skinny Top/Heavy Bottom Slinky Strings (.10-.52)
5.0
Based on 5 Reviews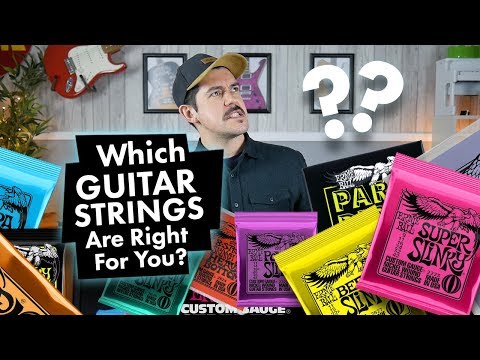 What Guitar Strings Are Right For You? | Ernie Ball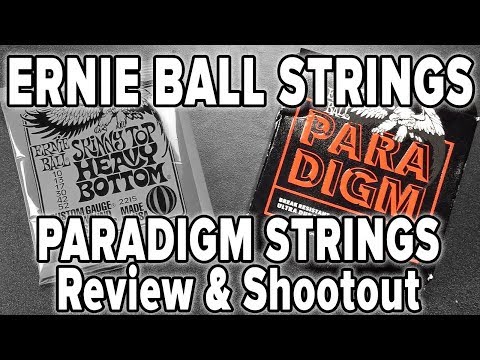 Ernie Ball PARADIGM Electric Guitar Strings Review & Slinky Shootout (Do They Sound Better?)
Add Details
Help add a description of Ernie Ball Skinny Top/Heavy Bottom Slinky Strings (.10-.52)
ADD DETAIL