Reviews
Trusted musician and artist reviews for Dunlop Tortex Standard 1.0mm Guitar Picks
4.5
Based on 10 Reviews
Great to play with
1.0 MM Guitar plectrum, easy to play with and transfer between notes and chords, also shows a versatile and good bend when making contact with strings
Great picks
"I cut the pointy bits to be really sharp, I don't like them when there curved."
Main pick
I use this for all electric stuff and it's pretty good.
the best picks out there
Simply the best picks in the market for me,i use 1.0 mm ones because i changed to a heavy string gauge 0ne year ago.
Great for everything
I've never broken one of these picks. They have a satin finish, but don't slip out of my grasp. I also use them to play bass, when needed, and they still perform very well.
Best pick I've used so far!
I highly recommend these picks, and i would definitely put them over any Fender picks, which i was not very satisfied with. These picks give you the right comfort you need to play the heavy sound people love.
2y
over 2 years ago
edited about 1 year ago
Great Pick
like the thickness as they don't disintegrate on the bass so quick, although now i have progressed mainly to fingers
My picks of choice. The only ones I use.
I love Dunlop picks and they're the only one's I will use. I love how the Gator Grips have that texture on the sides. I wouldn't use anything else.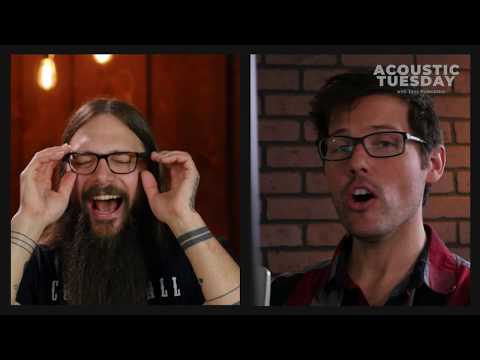 Dunlop FLOW Pick Review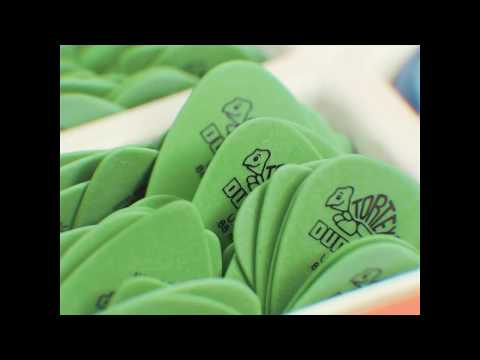 TORTEX | TAKE YOUR PICK
Popular Picks & Pick Holders