Reviews
Trusted musician and artist reviews for Epiphone Riviera Custom P-93 Archtop Electric Guitar
4.5
Based on 6 Reviews
I love this guitar for all its worth. I love the triple P-90s because they have that attack I've always been looking for. This guitar wasn't my main guitar but it became my new number one very soon after I got used to playing a semi-hollow electric. I can't explain what happens when I play it, my hands + this guitar are just magic together. I play hard and this guitar is just tough and right for me, I guess.
This guitar is probably the most versatile. I love the triple pickup design and the fact they are all P-90s makes it even better. Semi-Hollow, so I can get feedback when I want it and its not impossible to control. I really can't explain how much I love this guitar but I pick it up at least every single time I sit down to play guitar and is my go-to for writing (besides my acoustic).
Looks and sounds stunning
It sounds amazing, there's just something about P90s that draws me to them. They're bright and just suit so many styles of music. I personally like the bigsby, I think it's much more tasteful than a regular trem system, but that's personal preference. It's also beautiful, every time someone new sees this, they comment on how stunning it is. Personally, I find it super comfortable and it makes me look much cooler than I actually am. Would definitely reccomend this for versatility and a classic sound.
Amazing bang for your buck
The pickups aren't the hottest, and from my experience, the factory setup isn't always the best, but this guitar is a lot of tone and versatility for the dollar. Fun to play, sounds as good as it looks, awesome investment if you can't afford "pro" gear
Absolutely fab guitar! Great for both rhythm and lead playing!
I love this guitar so much. Affordable and has the ability to do everything I need. It allows me to replicate my two favourite guitar players of all time: George Harrison and Johnny Marr. Beautiful clean and a great crunch when paired with a Big Muff.
My first electric guitar.
Used on my first tour, and on the first rehearsals of Malos Amigos.
Epiphone Riviera Custom P93 Review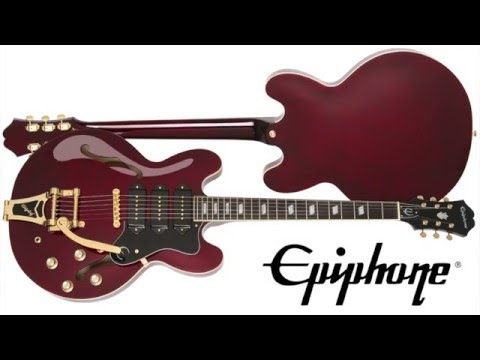 The Epiphone Riviera Custom P-93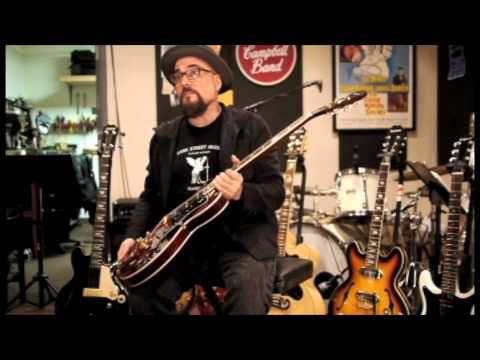 Jimmy Vivino Talks About His Epiphone Riviera Custom P-93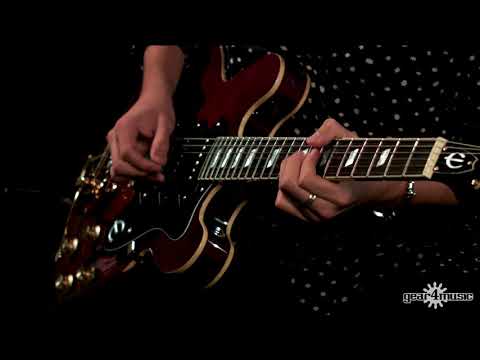 Epiphone Riviera Custom P93 Semi Acoustic | Gear4music Demo
Add Details
Help add a description of Epiphone Riviera Custom P-93 Archtop Electric Guitar
ADD DETAIL