Recommend Related Items & Pairings
This is where you can recommend to readers an alternative - or gear that goes with - Gretsch Country Gentleman. What gear sounds similar, is less expensive, higher-end or boutique, etc.?
ADD YOUR RECOMMENDATION
Great guitar
I bought this because I primarily play acoustic guitar and I enjoy the feeling of hollow bodies. I was not disappointed as this guitar is amazingly versatile with it's pickup configuration. One thing that I would make sure one is aware of before purchasing this guitar is the fact that it can be very twangy. This guitar does not offer the same tone as a Gibson hollow body and I would not recommend this guitar for jazz.
1y
over 1 year ago
edited over 1 year ago
nice
picked it up about 5 years ago when i got into hollowbodys because its one of the classics and I liked it more than a penguin or falcon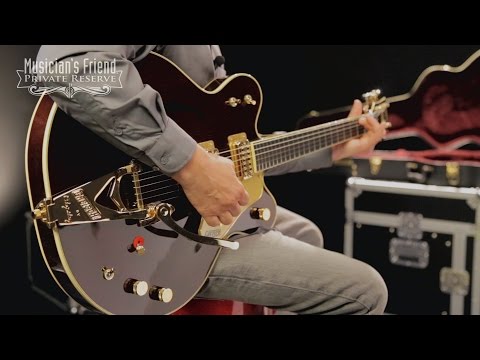 Gretsch Guitars G6122T-62GE Golden Era Edition 1962 Chet Atkins Country Gentleman Electric Guitar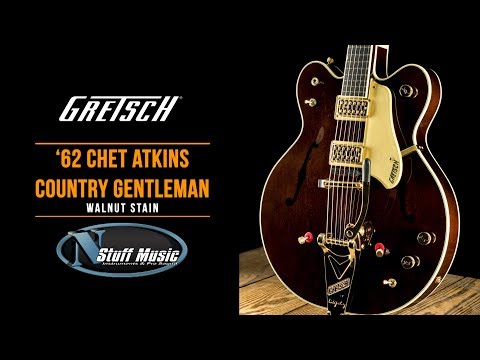 Gretsch G6122T-62 Vintage Select Edition '62 Chet Atkins Country Gentleman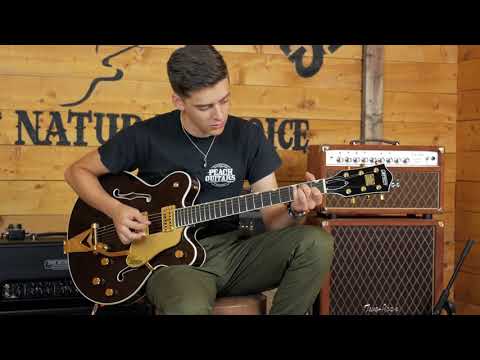 Gretsch G6122T Country Gentleman with Bigsby Players Edition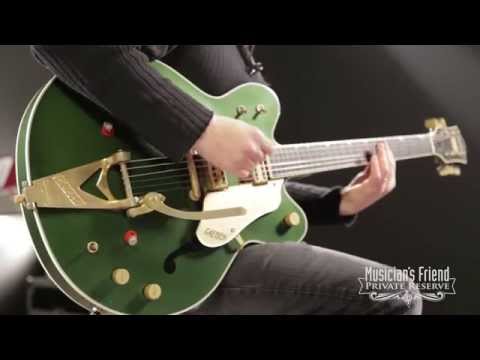 Gretsch Guitars Custom Shop Country Gentleman '62 Relic Electric Guitar Cadillac Green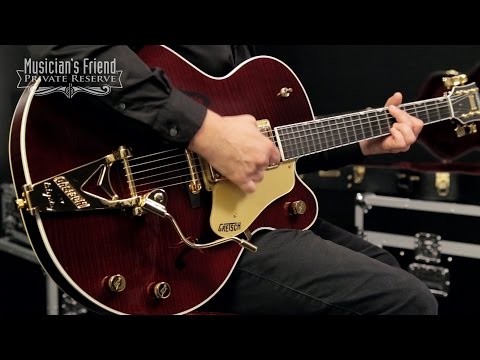 Gretsch Guitars G6122-1959 Chet Atkins Country Gentleman Electric Guitar, Walnut Stain
Popular Hollow & Semi-Hollow Body Electric Guitars