Decent Amp
It's alright, but it realeases hissing and ringing noises. It has limits and pushing those limits damages the amp itself, your ears, and anyone else's ears within a 250 ft raduis of the amp.
its cute
I got this last weekend at my local guitar shop. It has a very wide range of drive options and is what I will use when traveling most likely.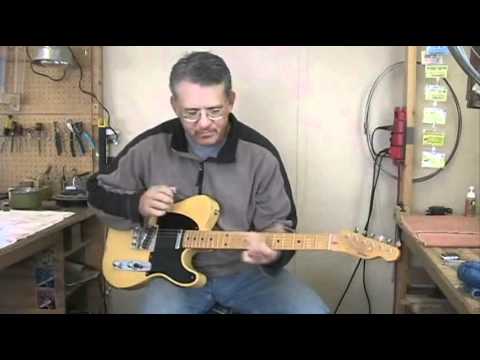 Fender Mini-Deluxe
Description
The Fender Mini Deluxe Amp has a level of detail unmatched by any other mini amplifier. Functional "dogbone" handle, chrome control plate, mini chicken-head knobs. And the Mini Deluxe has Fender tone, too!
Specifications
One watt of power
Single 8 ohm, two-inch speaker
9V battery-powered