Reviews
Trusted musician and artist reviews for Fender Telecaster Jim Adkins JA-90
4.0
Based on 4 Reviews
Punchy, Crunchy and Full of Life
I have this guitar in the transparent ebony colour, which to me is a very beautiful look. The fender telecaster JA-90 is one of the most punchy and crunchiest sounding guitars I have played. With the vintage P90's installed and the set neck, you can be sure that you are in for a rock and roll ride. It has a very unique sound but isn't very versatile between genres, mainly basing its sound around Rock.
almost 5 years ago
edited about 4 years ago
Fender JA-90 Thinline Telecaster
In the natural finish like Jim's number one, it's fantastic. Totally one of my go-to guitars, and sounds awesome when in a good tube amplifier. I compare sounds to a Modern Player Mustang with Fender P-90s, but less treble and more airy. The f-hole gives off more of a sound than the 72 thinline with wide range buckers because it is not a bolt on, it is a glued in set neck, and it feels smoother than my LP Jr. does. Not by terms of lacquer, of course, because the nitro is phenomenal on the Gibson, but there is incredibly easy access to the higher frets. It relays such a nineties tone because it was designed by Jim, basically. It is a Fender SG, or, the closest thing to it. Sounds like a 56 LP with more brightness, and feels like a tele. What is better than that?
What do you think of fender's P90 copies? This is the set-neck MIK model, right?
Its my Baby!
I spent months saving for a guitar in the higher price range. ($500) And I researched and looked(played) and played and played and Played. until i came across this semi-hollow tele. I played it and it was like heaven opened up. between the sweet/ soft sounding p90s and the low end that comes from the sound out of the F hole/ sound hole. its one that i was surprised when i picked it up. its my go to guitar. Also fyi when i got it i didn't know who Jim Adkins was. But, he's got a good taste in guitars!
First guitar
This was my first electric guitar. Enjoyed it for a while, never made it onto a NT or SB album. Appears on a record i did in high school.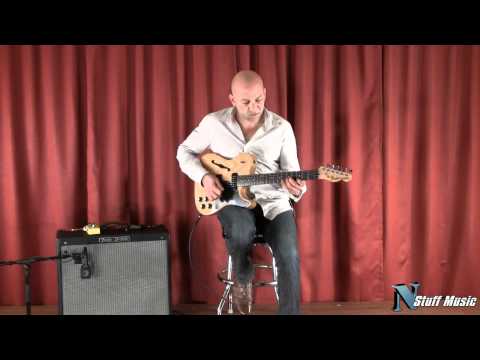 Fender Jim Adkins JA-90 Telecaster Thinline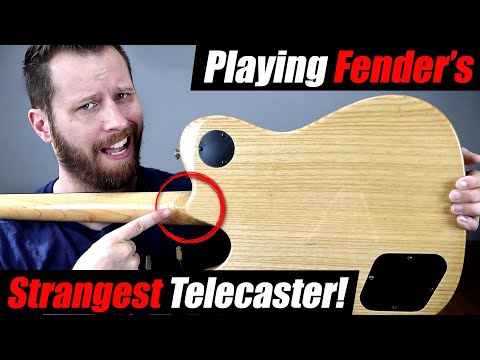 Playing Fender's STRANGEST Telecaster!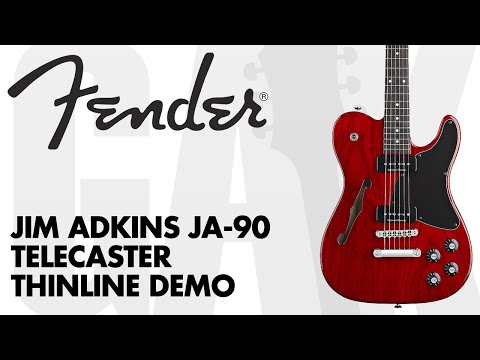 Fender - Jim Adkins JA-90 Thinline Telecaster Demo at GAK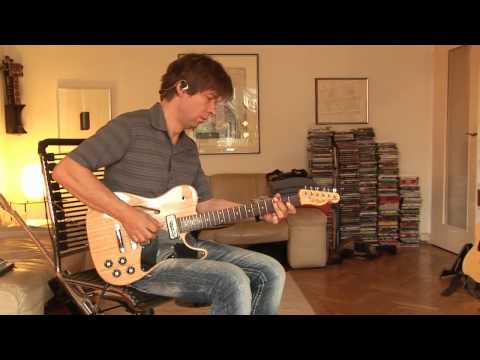 Fender Telecaster "Jim Adkins Signature"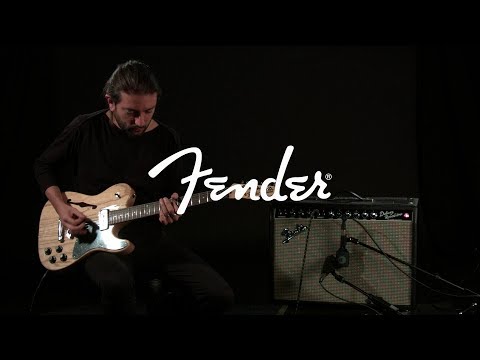 Fender Jim Adkins JA-90 Thinline Telecaster, Natural | Gear4music demo