Reviews
Trusted musician and artist reviews for Native Instruments Traktor Kontrol X1 Performance DJ Controller
4.5
Based on 17 Reviews
We use this controller for effects & loops during our set !
Must-have for Traktor users
If you're a Traktor user you should have the X1. This controller makes it so much easier to access your FX decks, looping & cueing, and track selection from your library. Adding this to your setup will ensure that you no longer need to even touch your mouse and keyboard during a set. It functions off of a single USB port, is very light, compact and easy to carry.
My old controller I used to use if I played at venues that had no modern USB-enabled CDJs. Still have it as a backup, although I've stopped carrying it in my bag now.
2m
2 months ago
edited about 1 month ago
**Great Tool**
Deck control for live DJ performances. The X1 is perfect for you if you need to move fast through Traktors browser & add FX to your mix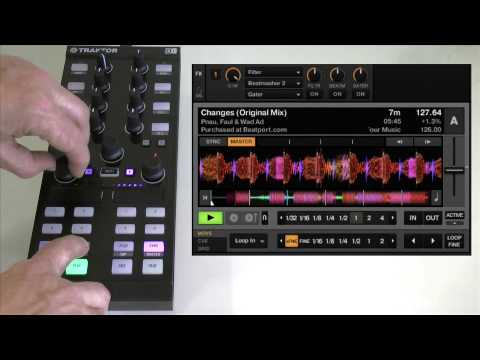 Tutorial: Using Traktor Kontrol X1 Mk2's Touchstrip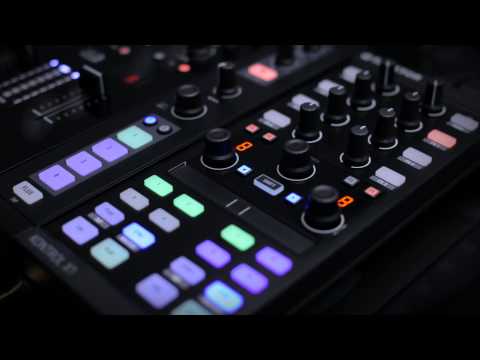 TRAKTOR KONTROL X1 | Native Instruments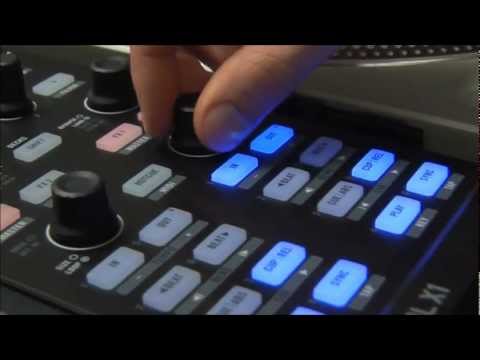 Native Instruments Traktor Kontrol X1 DJ Controller - Traktor Kontrol X1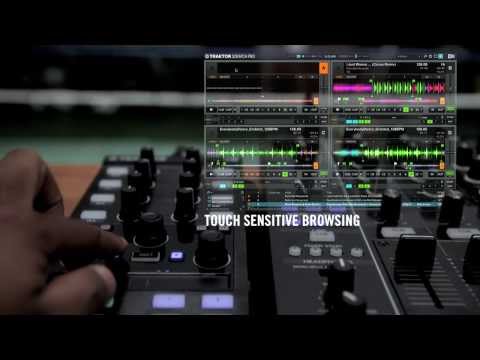 Felix da Housecat on TRAKTOR KONTROL X1 | Native Instruments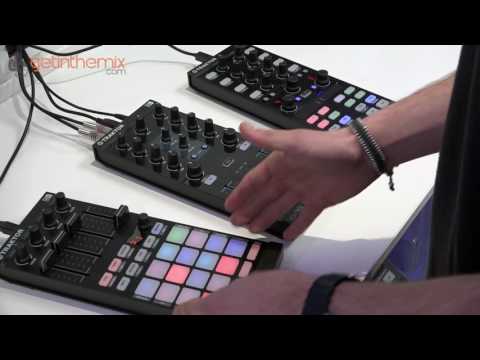 TRAKTOR KONTROL X1, Z1 & F1 Overview with Jake Lancaster @ Getinthemix.com
Add Details
Help add a description of Native Instruments Traktor Kontrol X1 Performance DJ Controller
ADD DETAIL