Midi Controller heaven...almost
This floor pedal will do just about anything via MIDI, and is expandable with extra pedals and/or switches. Really great! Battery or PS; built like a tank. The only thing missing is a computer editor, as patching writing can take time.
Cool and easy to use
Simple setup via midi with the Eleven Rack. Worked straight away nothing to do.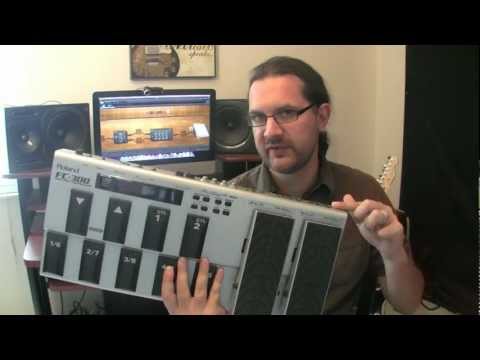 Controlling Overloud TH2 with a Midi Floorboard