Sennheiser e 609 Dynamic Supercardioid Guitar Microphone
Guitar Microphone - Studio, Live Performance e 609 silver Super-cardioid silver instrument microphone designed for miking guitar cabs face-on and extremely close to the source. Provides isolation from other onstage signals. Also suitable for mik... read more
CHECK PRICE ON
Recommend Related Items & Pairings
This is where you can recommend to readers an alternative - or gear that goes with - Sennheiser e 609 Dynamic Supercardioid Guitar Microphone. What gear sounds similar, is less expensive, higher-end or boutique, etc.?
ADD YOUR RECOMMENDATION
Reviews
Trusted musician and artist reviews for Sennheiser e 609 Dynamic Supercardioid Guitar Microphone
5.0
Based on 3 Reviews
Great as a live vocal mic!
As well as recording guitar/bass cabs, i use this for live vocals, it's easy to use as a hand-held vocal mic and keeps external noises out
Only Suitable Mic For Stage And Studio.
Best amp mic. Period. No tone alteration, and you don't even need a stand. How could it get any better?
This is a pretty good microphone.
There are much better options. This microphone does what I need it to do, and that's all that matters.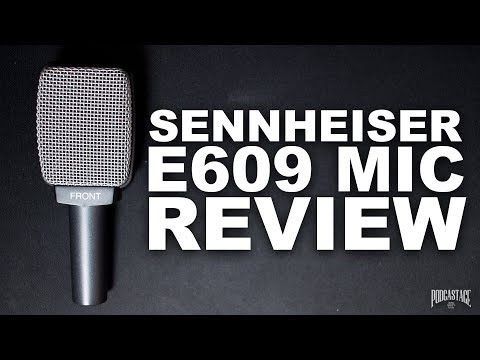 Sennheiser E609 Silver Microphone Review / Test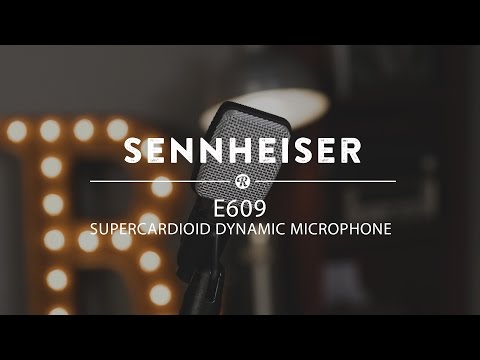 Sennheiser e609 Supercardioid Dynamic Microphone | Reverb Demo Video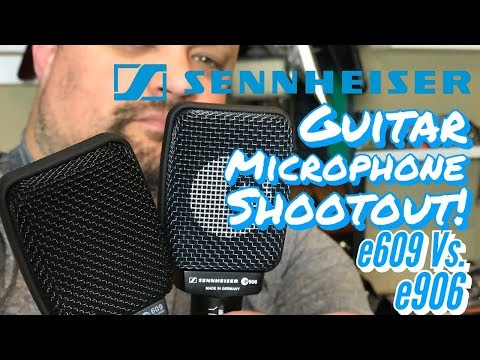 Sennheiser Guitar Microphone Shootout! | e609 Vs. e906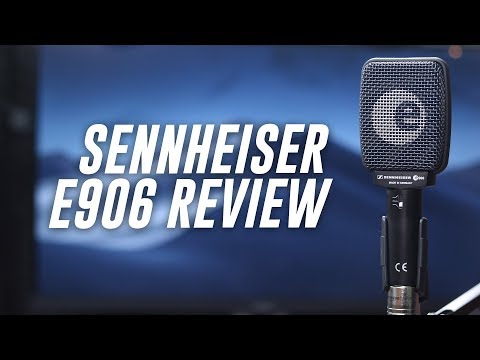 Sennheiser e906 Supercardioid Mic Review / Test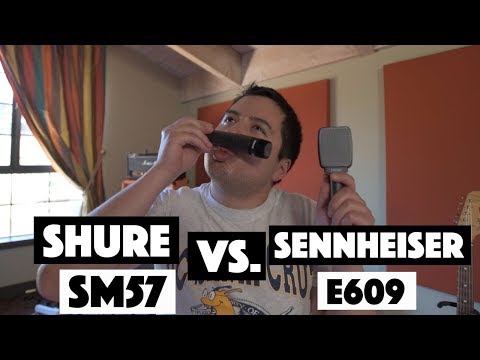 Shure SM57 vs Sennheiser e609 | GUITAR AMP MIC SHOOTOUT!
Description
Guitar Microphone - Studio, Live Performance e 609 silver Super-cardioid silver instrument microphone designed for miking guitar cabs face-on and extremely close to the source. Provides isolation from other onstage signals. Also suitable for miking drums, especially toms.
Popular Dynamic Microphones