Boss SD-1 Super OverDrive
The BOSS SD-1 produces the warm, smooth distortion of an overdriven tube amplifier while maintaining the subtle nuances of your picking technique. Unique asymmetric overdrive circuitry delivers a genuine overdrive effect for a classic guitar sound... read more
CHECK PRICE ON
AS FEATURED IN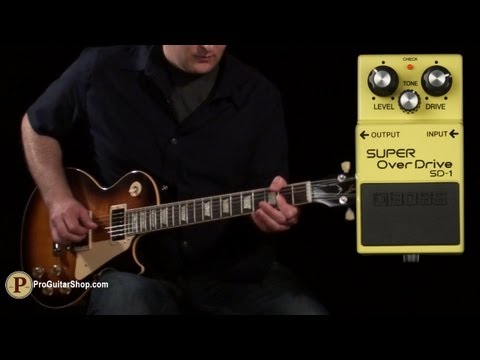 Boss SD-1 Super Overdrive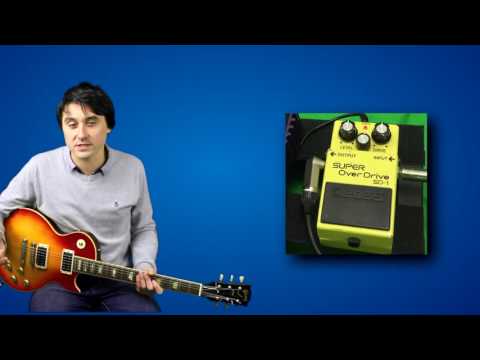 Boss SD1 - Demonstration and getting the most from it.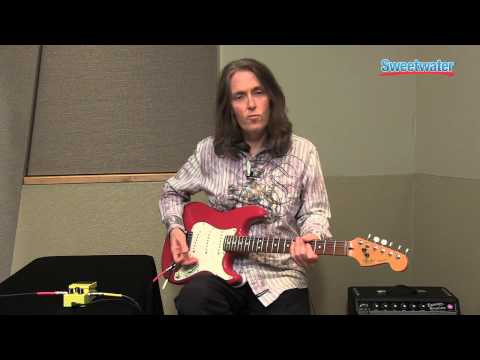 BOSS SD-1 Super Overdrive Pedal Demo - Sweetwater Sound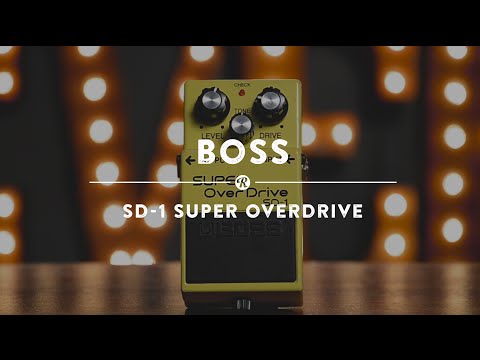 Boss SD-1 Super Overdrive | Reverb Demo Video
Description
The BOSS SD-1 produces the warm, smooth distortion of an overdriven tube amplifier while maintaining the subtle nuances of your picking technique. Unique asymmetric overdrive circuitry delivers a genuine overdrive effect for a classic guitar sound. A tone control is also provided for precise tonal adjustment.
Specifications
Warm, smooth distortion
Unique symmetrical gain circuit