Shure Beta 91A Kick-Drum Mic
The Shure Beta 91A is designed for use with kick drums, as well as other traditional low-frequency applications including piano. Featuring an updated microphone capsule, integrated preamplifier, and XLR connection, Beta 91A offers a strong low-fre... read more
CHECK PRICE ON
This does what it says it does
I got this because my bands mates are crazy and always and I mean ALWAYS knock my kick mic over. This one sits inside the drum so... problem solved.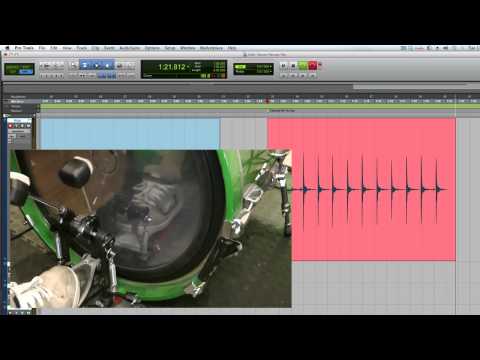 Shure Beta 91A Microphone Review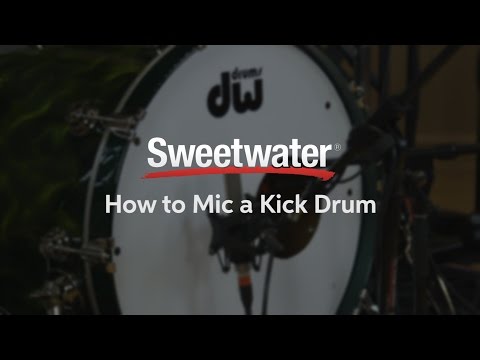 How to Mic a Kick Drum, by Sweetwater
Description
The Shure Beta 91A is designed for use with kick drums, as well as other traditional low-frequency applications including piano. Featuring an updated microphone capsule, integrated preamplifier, and XLR connection, Beta 91A offers a strong low-frequency response and is specifically tailored for bass frequency applications. The Beta 91A combines superior attack and punch for studio-quality sound, even at extremely high sound pressure levels (SPL).
A 2-position contour switch maximizes attack and clarity depending on application. Select the flat response setting for natural sound in most applications or the "low-mid scoop" setting for a strong low frequency "punch" with plenty of higher frequency attack. Requires phantom power. Comes with zippered pouch.