SOLD BY
AVAILABILITY
REVIEWS
PRICE
* Product prices and availability are updated by Equipboard every 24hrs and are subject to change. Equipboard may receive compensation for purchases made at participating retailers linked on this site. This compensation does not affect what products or prices are displayed, or the order of prices listed. Learn more here.
Reviews
Trusted musician and artist reviews for Soldano SLO 100 100-Watt Tube Guitar Amplifier
4.5
Based on 2 Reviews
Slammin' Soldano Sound!
The SLO-100 amp features (2) channels; clean (w/ or w/out crunch) + Lead channel. This amp rocks! It easily cuts through during band performances and also has an effects loop. It came in different tolex coverings including a nice gray snakeskin, which is what I had... pretty cool amp and great sound!
A Must have for 90's van halen fans.
I have always liked EVH's tone during the For Unlawful Carnal Knowledge and Balance albums and so I I've wanted to get the same sound but use it in my band. I love it.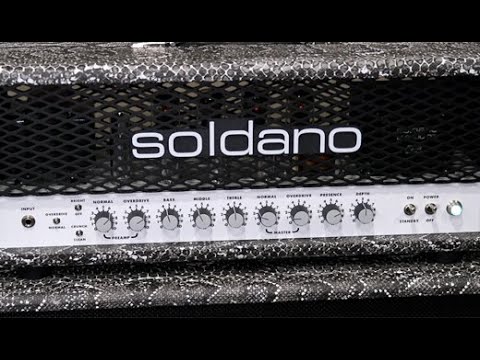 Soldano SLO100 & SLO30 Amp Demos | NAMM 2020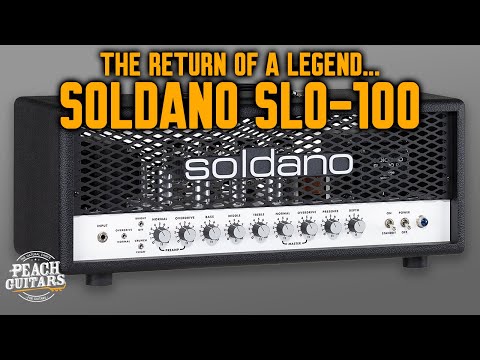 The Return of a Legend! A Closer Look at... Soldano SLO-100
Popular Guitar Amplifier Heads