Grab a piece of Eddie's magic with the MXR EVH 90—a collaboration between Eddie Van Halen and Dunlop Manufacturing that represents an updated version of the legendary Phase 90. The EVH 90 will give you the same great spacey swirls and hypnotic war... read more
CHECK PRICE ON
AS FEATURED IN
Recommend Related Items & Pairings
This is where you can recommend to readers an alternative - or gear that goes with - MXR EVH Phase 90 Pedal. What gear sounds similar, is less expensive, higher-end or boutique, etc.?
ADD YOUR RECOMMENDATION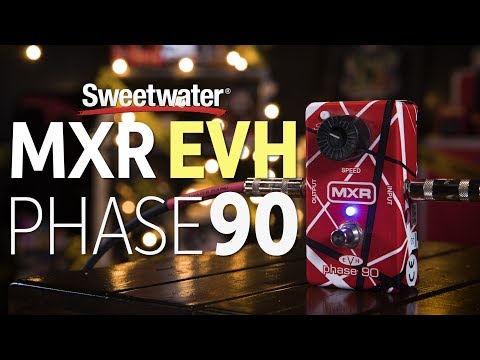 MXR EVH Phase 90 Pedal Review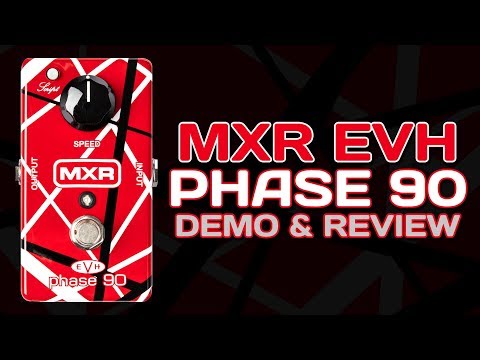 MXR EVH Phase 90 Pedal - Review & Demo 4K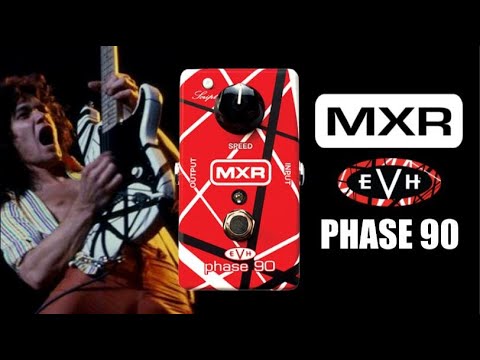 MXR EVH Phase 90! The pedal every Van Halen fan needs!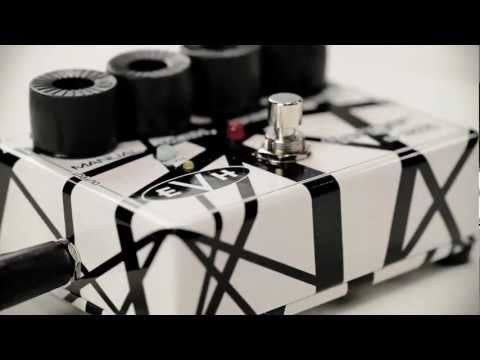 MXR EVH Flanger & Phase 90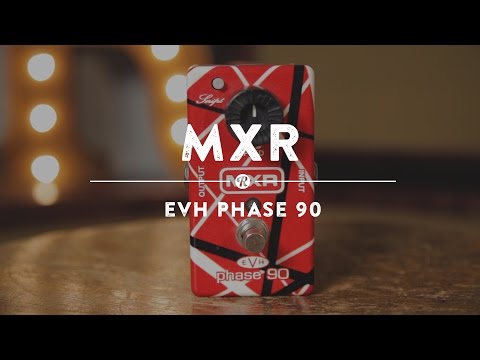 MXR EVH Phase 90 | Reverb Demo Video
Description
Grab a piece of Eddie's magic with the MXR EVH 90—a collaboration between Eddie Van Halen and Dunlop Manufacturing that represents an updated version of the legendary Phase 90. The EVH 90 will give you the same great spacey swirls and hypnotic warbles that made the Phase 90 famous. But the EVH 90 also features the all-new Script switch that lets you instantly toggle between a vintage, "Script Logo" phase tone and a more modern, in-your-face "Block Logo" phaser. Plus, the EVH 90 sports the greatest graphics in the history of rock: the red, white, and black stripes from Eddie's legendary Frankenstein guitar.
Popular Phaser Effects Pedals