Reviews
Trusted musician and artist reviews for Allen & Heath ZED-10FX 10-Channel Mixer
4.5
Based on 3 Reviews
Great sound in a small footprint
I use this in a portable rig together with a QSC K12. The sweepable mids have become an essential tool for me for cleaning up any mud. However, the knobs can be quite fragile and come off.
strong / nice sound
great base of FX w/ tap tempo button. USB port for DAW connection
Impressive little mixer
The built quality is impressive. Great functionality for such a small mixer. Mixers are never perfect, but this one is getting close. I love, that I can listen into each track before mixing it in. Not many small PA mixers have this feature. The FX I use, sound really good, too. Low noise floor, also.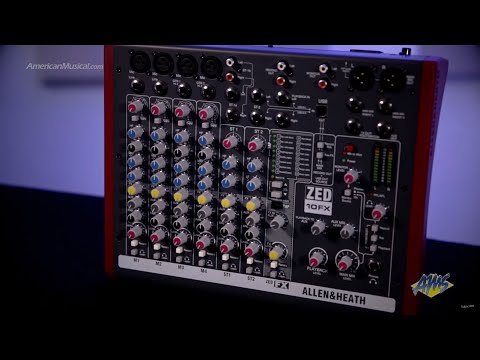 Allen & Heath ZED10FX Audio Mixer - Allen & Heath ZED10FX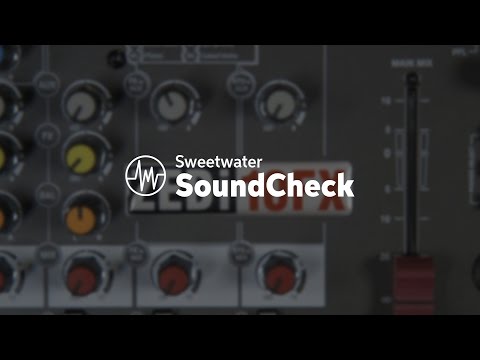 Allen & Heath ZED and ZEDi Mixers Reviewed