The Tube MP is the world's most popular external tube microphone preamp. Whether you're working with a digital, computer or analog recording system, the Tube MP's TEC award nominated design will allow you to obtain professional recording studio re... read more
CHECK PRICE ON
AS FEATURED IN
Recommend Related Items & Pairings
This is where you can recommend to readers an alternative - or gear that goes with - ART Tube MP. What gear sounds similar, is less expensive, higher-end or boutique, etc.?
ADD YOUR RECOMMENDATION
Acoustic DI
I use it as a DI box for acoustic equipped with K&K Pure Mini pickup. Compared to the K&K's own Pure Preamp, it has more brilliant high end, cleaner sound and many more options (ground lift, jack and XLR ins and outs, phantom power, can be used with mic), and much cheaper too! It's quiet and fun to use on stage. It needs no or very little EQ-ing on the mixer. Amazing!
1st rate review. Brief but informative.
Warm and dirty
This is it! Every kick, bass, guitar, synth and vocals I do have this on. It's a cheap hack for great warmt amnd depth to you recordings.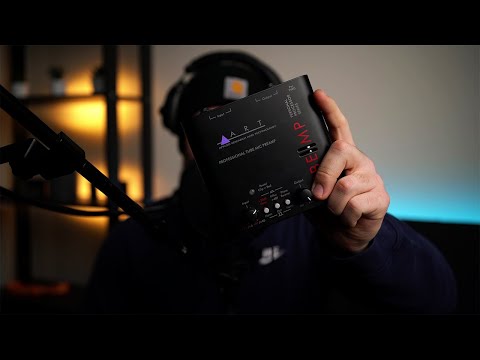 $20 Pre Amp For Pro Vocals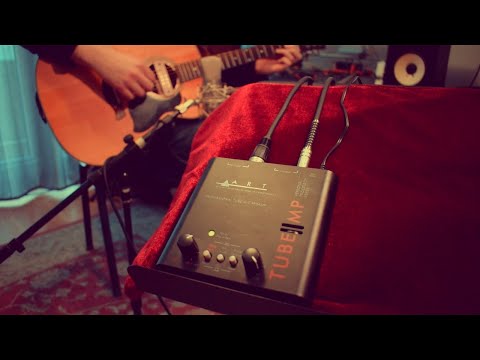 ART Tube MP Cheap Microphone Preamp On Acoustic Guitar
Description
The Tube MP is the world's most popular external tube microphone preamp. Whether you're working with a digital, computer or analog recording system, the Tube MP's TEC award nominated design will allow you to obtain professional recording studio results at a fraction of the cost of comparable equipment. The hybrid design of the Tube MP allows it to add warmth and fatness to a signal while maintaining exceptionally low-noise and high quality. While its primary application is to be used with a microphone, the Tube MP is an exceptional direct box – impedance matching, amplifying and improving the sound of any instrument plugged into it.
The usage of external mic/line preamps has become increasingly popular over the past several years. The Tube MP offers superior performance and sound quality to the "on-board" preamps found in today's low-cost mixers and multi-trackers. It's sound has been consistently favored over other products costing upwards to ten-times its price. Professional quality sound combined with professional features like: a hand-selected 12AX7a tube, phantom power and phase reverse are what have made the Tube MP a staple in thousands of studios worldwide. For a minimal investment, a Tube MP can provide the single largest improvement to the sound of your studio.