This amp has so much range
Players in search of a super compact guitar amp now have a new choice in the Amp 1 by BluGuitar, a German company founded by an über-talented guitarist and product developer named Thomas Blug. Blug's goal was to create an amplifier that would have the features and power needed to cover any gig, allow the user to create and store tones for instant recall, and be compact enough to fit into a gig bag. Amp 1's features include a 100-watt class D Nanotube power section; Clean, Vintage, Classic, and Modern channels (with selector switch); three integrated footswitches (Channel, Boost, Reverb); 3-band EQ, Reverb level, a headphone/recording out with cabinet simulation, an FX loop with series/parallel and level switches, 3-postion noise gate, dual speaker outs (8? and 16?), and an AC mains socket that automatically switches for worldwide voltage. There are also six side-mounted trimpots: a Tone control for the Clean channel, independent Volume and Tone controls for the Classic and Modern channels, and Boost level.
its a class D power amp, it should work at any impedance.... maybe not 2 ohms, but seriously, solid state there man
but I think the way the thing works is that they have a tiny 1 watt ushpull tube amp on a reactive load inside and then it reamps thru the tiny, loud and efficient class D section...
with a back problem this is a 100 watt amp CHAMP
BluGuitar AMP1 features four amazingly detailed and responsive, fully modifiable channels, whose sounds will take you on a journey through the history of guitar amplification. From Clean to Vintage, to Classic and Modern tones the AMP1 is ready to work with any rig and in whichever musical context you wish to use it.
Impressive!
The size of a large stompbox with 100 watts. Versatile, four highly customizable channels. Great tone. Power, interface design, versatility, and tone quality at a small space. Solid quality, Simple controls, Great product!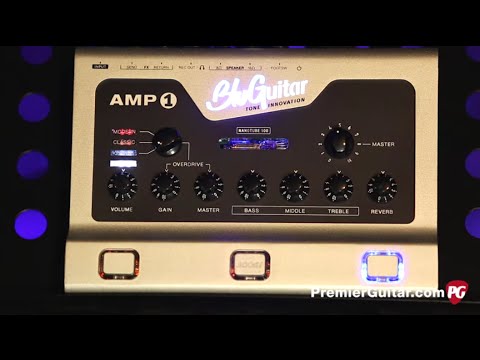 Review Demo - BluGuitar Amp1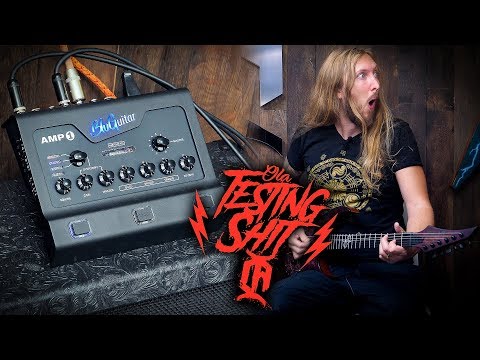 COLOR ME IMPRESSED - BluGuitar AMP1 Iridium METAL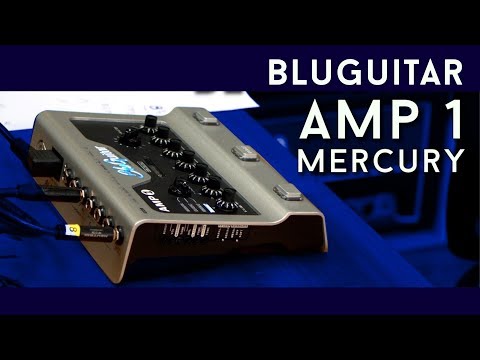 BluGuitar Amp 1 Mercury with Thomas Blug - compared to my amps!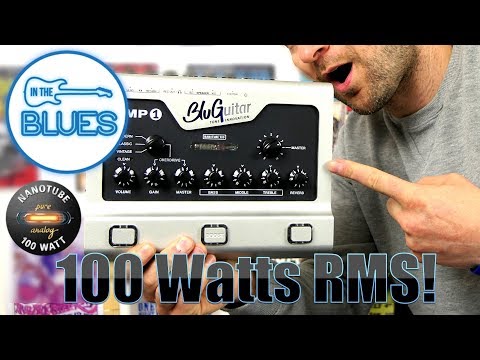 BluGuitar Amp1 - A Compact 100 Watt RMS Amplifier (Review)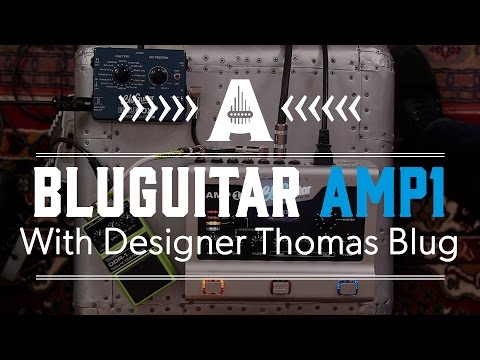 BluGuitar AMP1 With Designer Thomas Blug