Reviews
Trusted musician and artist reviews for Boss FV-50L Stereo Volume Pedal
4.0
Based on 1 Review
Simple
Simple plastic volume pedal. Works great for swells. No issues yet.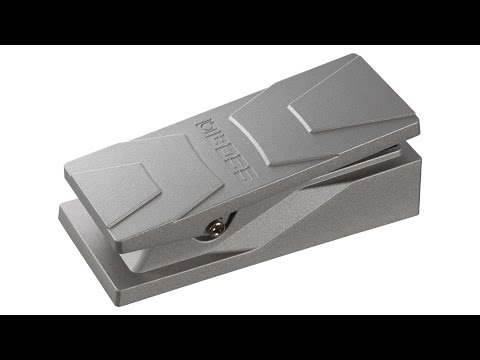 BOSS FV-30H and FV-30L Volume Pedals Review by Sweetwater Sound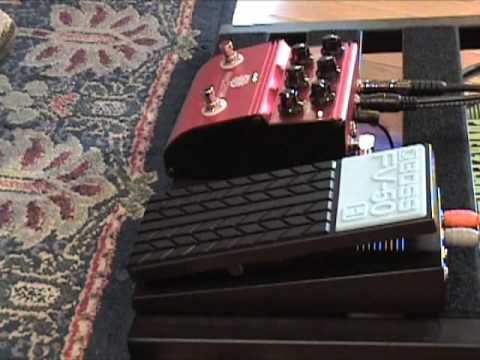 Analogman ARDX20 dual Analog Delay pedal with Boss Expression pedal Les Paul & Blues Jr amp
Description
Spice up your music with dynamics.
Low-impedance pedal can be used for keyboards and stereo effects. Adjustable minimum volume. 5-year warranty.
Specifications
Enables direct control of stereo keyboards and stereo effects units
Minimum Volume knob lets users set minimum volume as desired