Boss FV-500L Volume Pedal - Low Impedance
For 14 years, the famous BOSS FV-300 served as an industry-standard volume pedal. The tradition continued with the FV-50 series, but today, the bar has been raised with BOSS's new FV-500L (low-impedance) and FV-500H (high-impedance) pedals. These ... read more
CHECK PRICE ON
AS FEATURED IN
Reviews
Trusted musician and artist reviews for Boss FV-500L Volume Pedal - Low Impedance
4.5
Based on 3 Reviews
Beast volume!
After some consultation I went with this because of the negativity i've heard about other volume pedals using a string and after playing around, this is definitely worth. Stereo in/out and good at the end of my chain for its low impedance. Smooth rocking. My only issue with this is the volume swell isn't as smooth as I'd like, which I'll need to test and see if the 500H version of this can fix. Besides Vertex, is there any recommended mods for this?
Big pedal, horrible design
It is a very good volume pedal but it's terrible that they just did this design with those senseless top sides avoiding us the possibility to comfortably use angled connectors.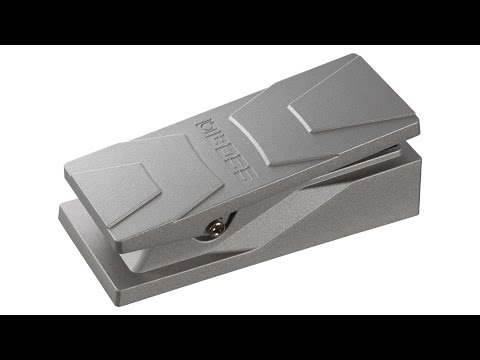 BOSS FV-30H and FV-30L Volume Pedals Review by Sweetwater Sound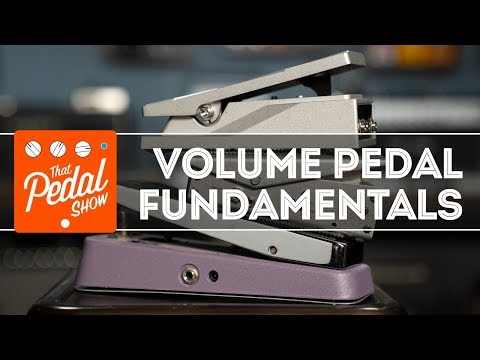 Volume Pedal Fundamentals – That Pedal Show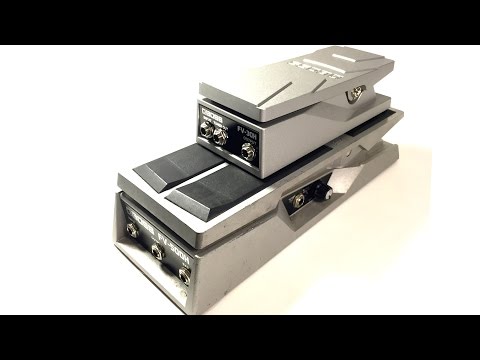 Boss FV30H vs FV500H Volume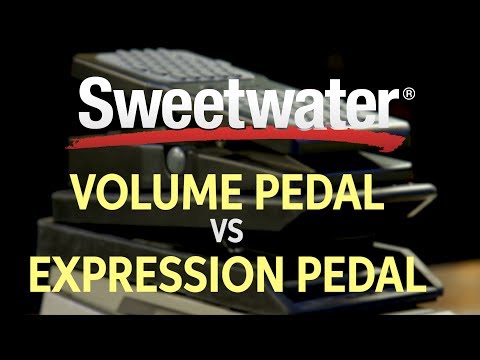 Volume Pedal vs. Expression Pedal — Daniel Fisher Answers Your Questions
Description
For 14 years, the famous BOSS FV-300 served as an industry-standard volume pedal. The tradition continued with the FV-50 series, but today, the bar has been raised with BOSS's new FV-500L (low-impedance) and FV-500H (high-impedance) pedals. These tank-tough die-cast pedals are designed to meet the needs of the most demanding customers. The pedals offer a new stylish design, a road-tough build, and comfortable, smooth action. Both models also provide an expression output for use with expression-compatible amps, effects, and even synthesizers.
The versatile, heavy duty FV-500L pedal functions as a stereo analog volume pedal, a mono volume pedal and expression pedal at the same time, or as a dual expression pedal.
BOSS FV-500L Volume/Expression Pedal Features at a Glance:
Low-impedance pedal
Heavy-duty aluminum die-cast body
Ultra-smooth pedal movement for the utmost in comfort and control
Adjustable pedal feel (torque)
Pedal rubber for comfortable play and non-slip action
Expression pedal function
Convenient tuner output jack
Specifications
Stereo, low-impedance volume pedal
Heavy-duty aluminum die-cast body
Ultra-smooth pedal movement for the utmost in comfort and control
Rubber pedal for comfortable play and non-slip action
Expression pedal function
Convenient tuner-output jack