CAD MH110 Studio Headphones
The CAD Audio MH110 is a circumaural, precision-built monitor headphone. The MH110 is equipped with 50mm neodymium drivers offering extended frequency response while delivering exceptional detail and clarity. Designed with an easyfold, comfort-fit... read more
CHECK PRICE ON
Great pair of monitor headphones for beginners.
I find these headphones to be both comfortable and usable in my home studio. The audio quality is great and the comfort is amazing. I found my pair at a music store in Pigeon Forge, TN. I paid 40$ for them and I will say I got more than my money's worth out of them. If you find them, get them.
best headphones for this price
lasting and sustainable under serious distortion.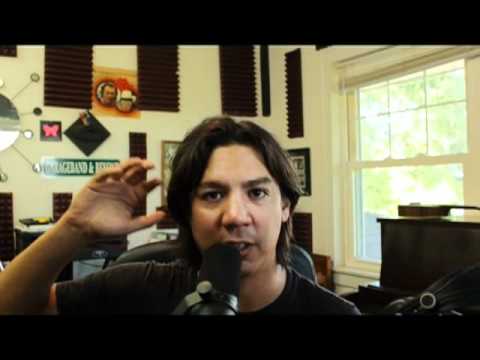 Recording studio headphones, CAD Audio MH310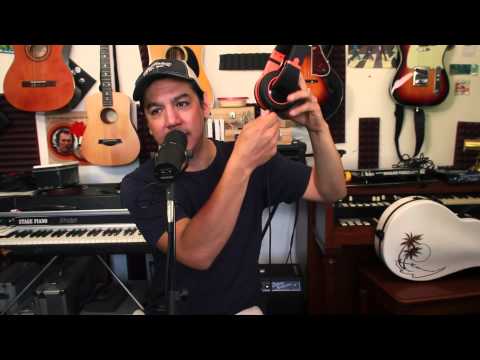 Studio Headphone Review CAD MH510-OR Some of my Favorite Studio Headphones
Description
The CAD Audio MH110 is a circumaural, precision-built monitor headphone. The MH110 is equipped with 50mm neodymium drivers offering extended frequency response while delivering exceptional detail and clarity. Designed with an easyfold, comfort-fit headband allowing for convenient storage and hours of fatigue-free listening.
Specifications
Circumaural, precision-built monitor headphone
50mm neodymium drivers
Easyfold, comfort-fit headband