CHECK PRICE ON
AS FEATURED IN
Reviews
Trusted musician and artist reviews for Sennheiser HD 650 Headphones
5.0
Based on 13 Reviews
Nice headphones
One of 3 pairs of headphones I use to check mixes on. Nice low end but I find the highs are rolled off just a little too much.
Everyone should own these
Every little detail can be heard with these headphones. The HD650s are great for analyzing songs and for making great mixes. These headphones are a critical tool to have in your arsenal along with a set of good studio monitors. Be aware that they are open headphones so everyone will be able to hear what you are mixing!
Great headphones! Quite accurate, with good sound separation.
These headphones are one of the best things I have purchased. These are a little flattering in some areas but don't over due it. Just enough for you to be able to listen for an extended time. Very comfortable and light. Very extended frequency range and allows me to hear sounds in tracks I have never picked up before. :)
The best headphones I have bought hands down
I must warn you, before you even consider buying these headphones, YOU NEED AN AMP. It will work with any headphone slot but these headphones are 300ohm so they need that extra power to achieve the maximum potential. That said, these headphones sound absolutely amazing. You can hear all those low and high end frequencies that you can't with cheaper headphones. All the instruments sound crisp and have more clarity and the mids and trebles are perfectly balanced. I tested these headphones on the focusrite solo 3rd gen which has a max output of 250ohm. And they performed really well. I asked a few people to review them and they also agreed they were really great quality and they take music to a higher level. Even older songs like classic reggae and classical music sound great. You can also use them for mixing and mastering your music. It was one of the main reasons why I bought them. Definitely would recommend.
Great sound, but
but one thing bothers the heck outta me: how the the cable is connected to it! I want just one cable on one side, but this one has a V shaped cable split for both sides. Very uncomfortable in certain situations.
The good news is, the cable is removable and replaceable if it happens to break. Mine did. Got a new one, and it's working again.
So comfy
These are the best open back headphones under $500. Detailed midrange decent bass and so comfortable to wear for hours.
Dust
If not kept or stored away from ordinary particles once you reach a certain point the inner components will be filled with dust. You need to be careful with this.
Sound wise, spectacular for what it is worth it both price and availability. Recommended!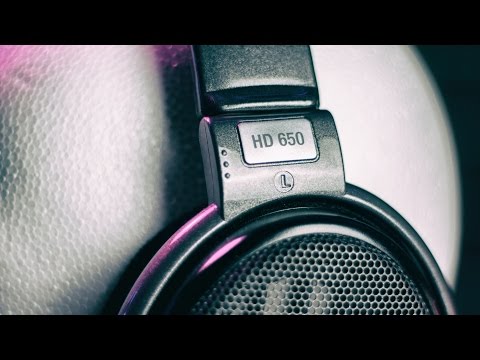 GOD TIER HEADPHONES? Worth It? - Sennheiser HD 650 Review
Sennheiser HD 650 Review - BEST Headphones Under $1,000?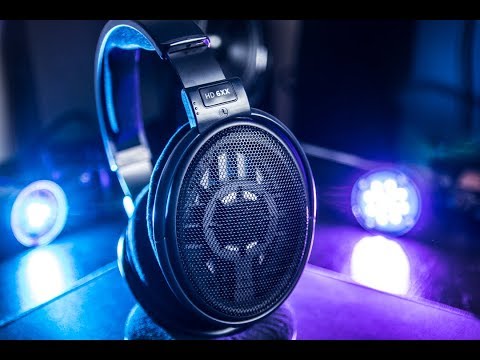 Massdrop HD6XX (Sennheiser HD650) Review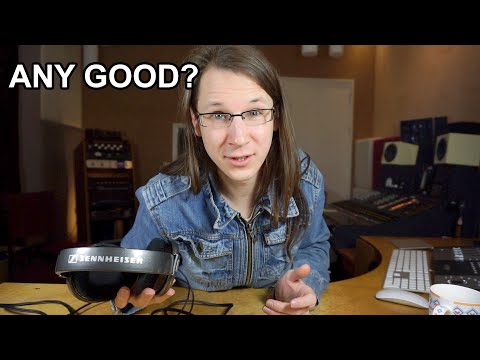 REVIEW: Sennheiser HD650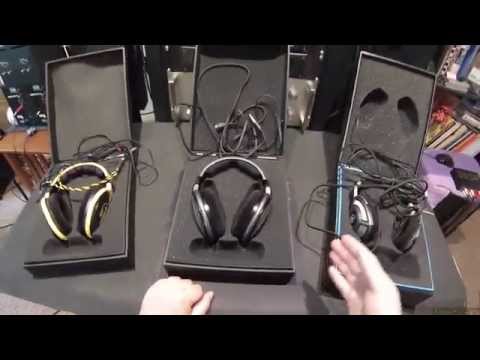 Z Review - Sennheiser HD600 vs HD650 vs HD700
Popular Headphones & In-Ear Monitors