Reviews
Trusted musician and artist reviews for AKG K702 Open Studio Reference Headphones
4.5
Based on 2 Reviews
Very clear.
This is the best pair of headphones I'd ever owned in my life. I followed the advice of others and ran it through 2 weeks of non stop music to break it in and it sounded a lot less "withheld". They're made for studio so you're not wanting to use them in anyplace that isn't quiet or where you cant hear your band-mate commenting about something. They're very responsive! When I listen to mixes and finished songs, I for lack of a better way of putting it, can hear the "space" between the drums and the woods of acoustic instruments. So ya. I like em.
audiophile reference headphones
i use it mainly for mixing and mastering as it brings about unparalleled reference quality to the ears! light weight so that it won't hurt after hours of use in the studio, the audiophile quality of the headphones also ensures that there is no ear fatigue because of the creeping highs. used to be the flagship model for AKG, that has now become a reference pair of headphones in many studios worldwide!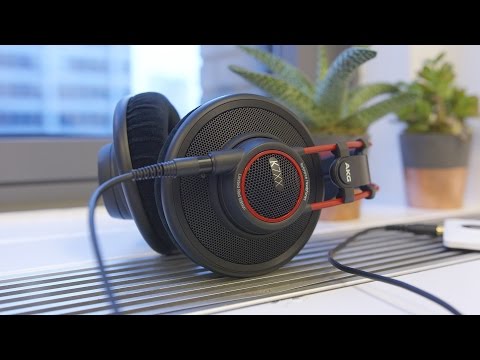 AKG K702 Review: Comfy Headphones!
Headphone Comparison Review Sennheiser HD650 vs AKG K702 Open Back Reference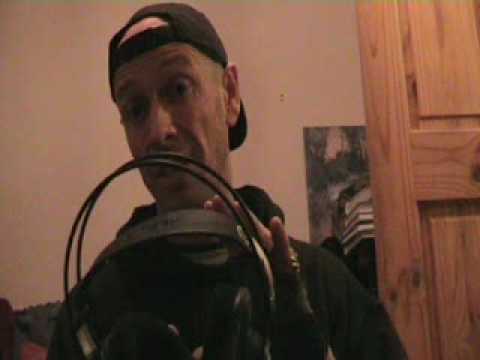 AKG Reference Headphones K702 Studio Quality!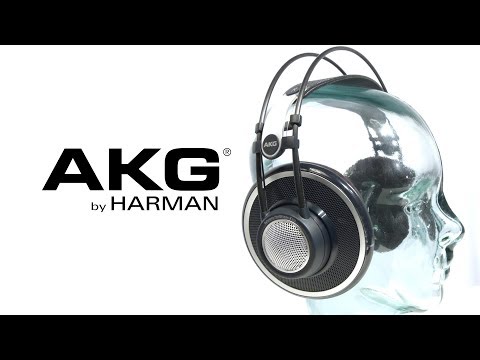 AKG K702 Open Back Headphones | Gear4music
AKG/Beyerdynamic/Sennheiser - fight of the classics