Recommend Related Items & Pairings
This is where you can recommend to readers an alternative - or gear that goes with - Gretsch White Falcon Electric Guitar. What gear sounds similar, is less expensive, higher-end or boutique, etc.?
ADD YOUR RECOMMENDATION
* Product prices and availability are updated by Equipboard every 24hrs and are subject to change. Equipboard may receive compensation for purchases made at participating retailers linked on this site. This compensation does not affect what products or prices are displayed, or the order of prices listed. Learn more here.
Reviews
Trusted musician and artist reviews for Gretsch White Falcon Electric Guitar
5.0
Based on 2 Reviews
falcon
Gretsch white falcon with tv jones pickups, Primium wiring kit, switchcraft input jack, bridge, nut, tuning pegs, whale tail piec
great hollow body
I use this for our cover of RHCP's "Califorication" live and Pat uses it for"Chilled out Badger Smokin a Joint on Mars" both studio and live. Great hollow body 100% recommend if you can afford it.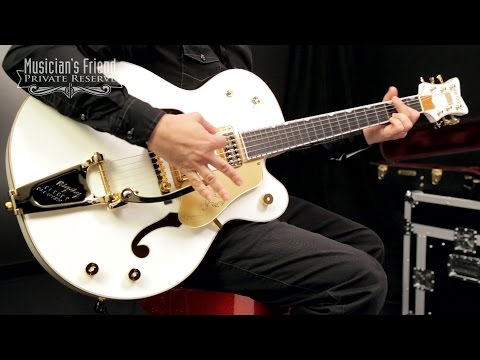 Gretsch Guitars G6136T White Falcon with Bigsby Electric Guitar, White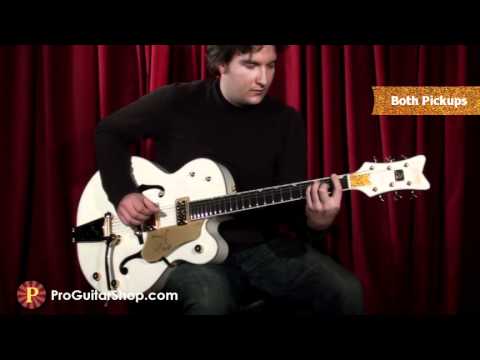 Gretsch White Falcon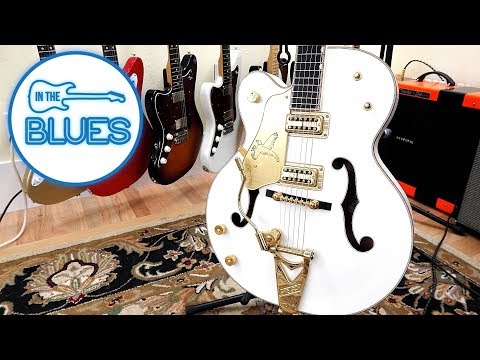 The Gretsch White Falcon Electric Guitar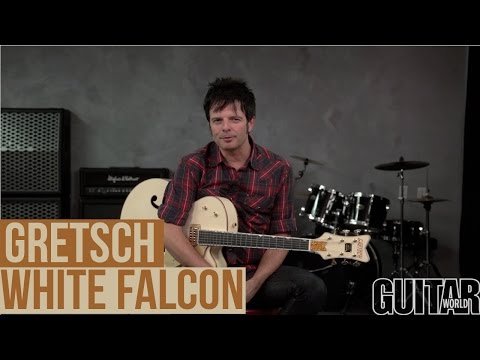 Gretsch White Falcon Demo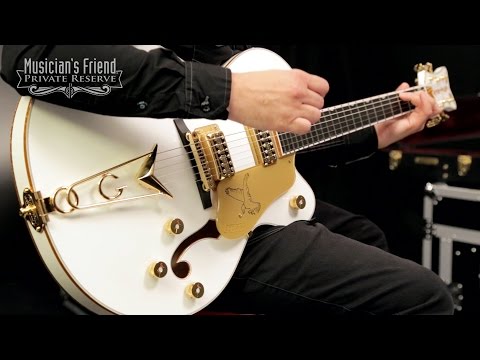 Gretsch Guitars G6139-CB White Falcon Center Block Electric Guitar, White
Popular Semi-Hollowbody Electric Guitars