Fantastic
It's the best acoustic instrument that i played.
The best acoustic guitar ever made!
What a lovely sound its probably the best acoustic guitar ever made! Played by music legends like John Lennon, George Harrison, Noel Gallagher, Chris Martin etc...
2y
almost 2 years ago
edited 12 months ago
Best Acoustic
I sold my Martin D-28 because I wanted this a second hand 2015 SJ-200 standard I cannot speak highly enough of it.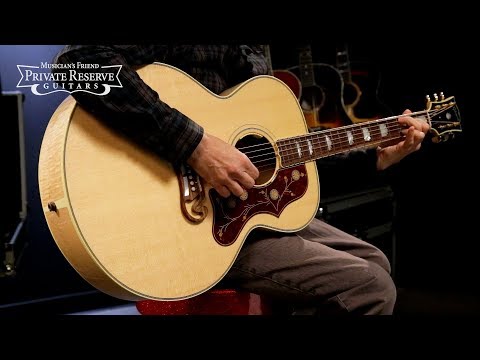 Gibson 2019 J-200 Standard Acoustic-Electric Guitar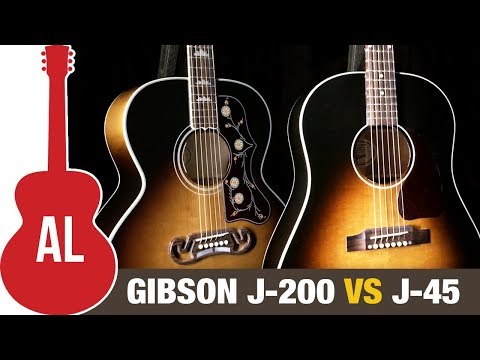 J-200 vs J-45 - What's the Best Gibson Acoustic!?