---
Recently got this off of their Reverb page, Neil doesn't really use anything in terms of pedals so I imagine it was Kevin's can't say wha... more
As stated on Philip Bynoe's web page: "This is one of Philip's pedalboards used on the Steve Vai tour. The pedals are: Line 6 Relay G50 w... more
Reviews
Trusted musician and artist reviews for Morley PDWII Pro Series II Distortion Wah Volume Pedal
4.0
Based on 1 Review
fond memories
I have an earlier version with red lettering... it was the first effect I ever used. We had to do a song with wah wah guitar in jazz band when Iw as in jr high and this guy Jay who played electric bass lent me his wah/distortion. The distortion helped with the cheesy jazz fusion solo theyw anted me to do In the middle.The guy didn't ask for it abck for a while and I got realy attached to this thing. Its like an optical wah and volume with an mxr distortion+ after it. I eventually gave it abck. I bought an identical one when I was older but it never made me smile like that original one did in the 90s. Its got a sound though. Good to have around.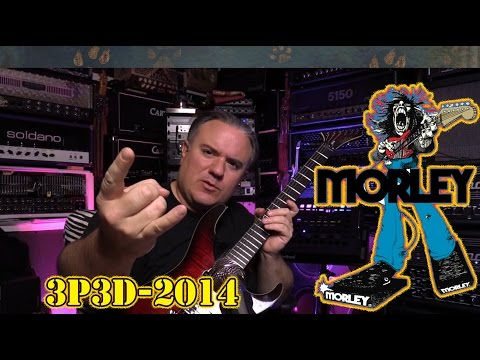 Morley FLAGSHIP WAH, VOLUME, DIST Rocker! Pro Series II : 3P3D'14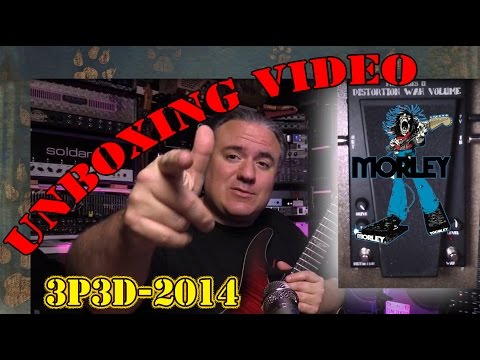 UNBOXING! Morley Pro Series II Distortion, Wah, Volume Pedal : 3P3D'14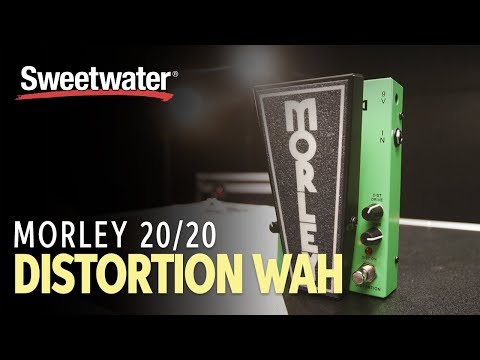 Morley 20/20 Distortion Wah Pedal Demo 🎸
Description
Functions as a volume pedal for clean and distorted playing. Drive, Level, and Tone controls. Runs on 9V battery or optional power supply.