Recommend Related Items & Pairings
This is where you can recommend to readers an alternative - or gear that goes with - PRS Custom 22. What gear sounds similar, is less expensive, higher-end or boutique, etc.?
ADD YOUR RECOMMENDATION
SOLD BY
AVAILABILITY
REVIEWS
PRICE
* Product prices and availability are updated by Equipboard every 24hrs and are subject to change. Equipboard may receive compensation for purchases made at participating retailers linked on this site. This compensation does not affect what products or prices are displayed, or the order of prices listed. Learn more here.
Dream guitar.
Main guitar. I use it through a 3rd Power British Dream. Cleans up beautifully with the volume knob and the coil taps give me a crazy amount of tones possible. Can cover everything from 1960s to modern stuff with just this guitar plugged straight in. Plays like a dream. PRS fixed bridge is the best, stays in tune for days and PLAYS IN TUNE better than any other guitar I have. Stays in tune after 8+ hours in a trailer. Mine has the 5-way rotary knob, which I prefer to the push pull, but I know I'm in the minority there. 2001 Model, emerald green, moons, fixed bridge. PRS guitars are extremely versatile and seem to do everything well. The coil taps twang better than my strat, and can nail hendrix tone. I love this guitar.
my first prs
mine is turquoise absolutely love this guitar
PRS Custom 22
This is the best of the PRS guitars I've ever owned.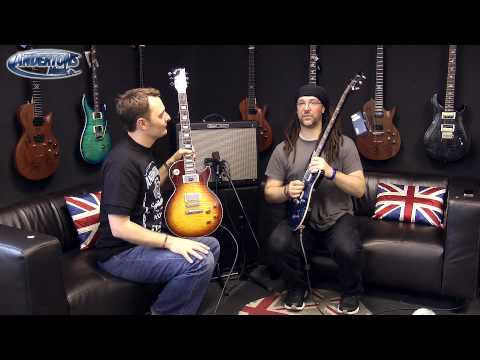 Gibson Les Paul Standard v PRS Custom 22 - Let's Fight!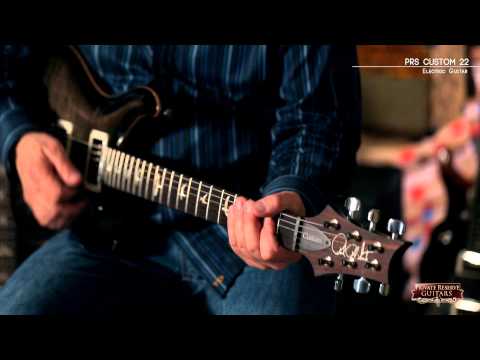 PRS Custom 22 Electric Guitar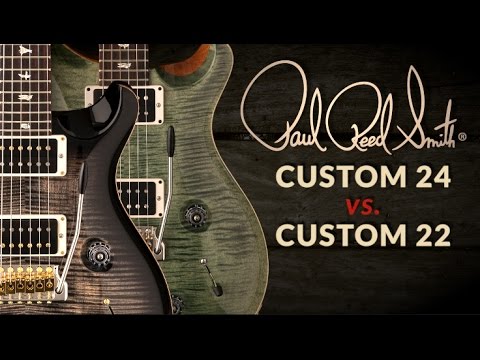 The PRS Custom 24 vs Custom 22 | PRS Guitars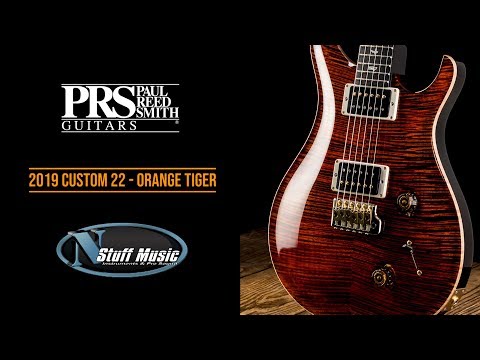 2019 PRS Custom 22 - Orange Tiger
NEW!!! 2020 PRS SE Custom 22 Guitar Review
Popular Solid Body Electric Guitars