Reviews
Trusted musician and artist reviews for Royer R-121 Ribbon Microphone
5.0
Based on 4 Reviews
Great Mic
Used in conjuction with four other microphones to record an Orange OR120 for my band's debut album
4y
about 4 years ago
edited almost 4 years ago
Buy it now if you can. Run, don't walk. Matched pair? Even better.
There are few things I DON'T like to use this on. Really shines on Guitar cabs, drum OH's, warm on acoustic especially when paired with a condenser to add in some "sparkle". Also will frequently pair it with a 57 or other dynamic & blend to taste (always check you phase!). These are hardly secrets, these techniques are widely used but for good reason. It sound so damn good!
Can handle high SPL (I however can not break the habit of handling them while setting up/take down/etc like the much more fragile vintage ribbons of the past). It's another "essential" in my locker.
theyt ake high SPL, but they are still delicate compared t other types of microphones and you are right to baby your Royer
Thankfully, because of my "ambassadors" into the world of audio when I was still wee I'll never be able to break some good habits. Ribbon mic? My handling & awareness goes up to 10(11?). God help anyone wrapping my cables incorrectly in my studio.
oh man, I am allowed tow rap my cables however, but if someone else does a sloppy job? DEATH
If I even glance at someone wrapping cables wrong my eye starts twitching. My toenails start to itch.
great mic
this is my amp microphone. it work great and sounds great so I use it. I recommend.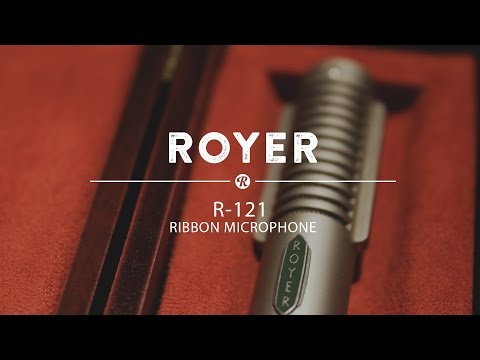 Royer R-121 Ribbon Microphone | Reverb Demo Video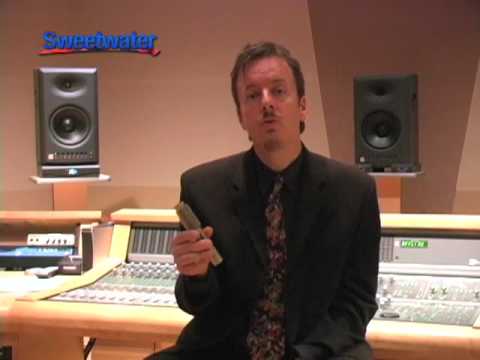 Royer R-121 Ribbon Microphone Overview - Sweetwater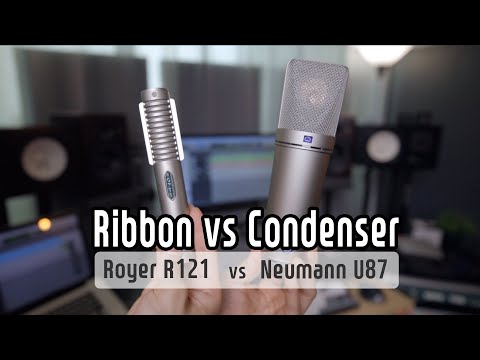 Ribbon mic vs Condenser Mic I Royer 121 vs Neumann U87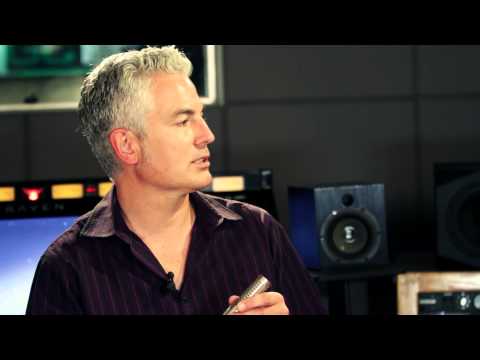 Royer R121 Ribbon Microphone Review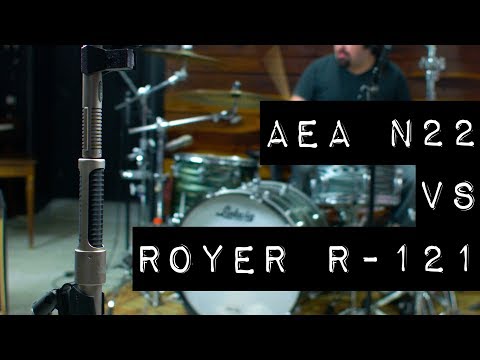 Ribbon Mic Shootout: AEA N22 vs Royer R-121 on Guitar, Drums and Drum Room