Related Items & Pairings
Reviews
Trusted musician and artist reviews for Universal Audio 1176LN Limiting Amplifier
5.0
Based on 2 Reviews
Urei 1176LN Limiting Amplifier
"This is the box that I use to add agressive coloration to sources. It can be just the right thing on some sources like bass guitar to make it jump out of the mix. It can also really destroy the integrity and beauty of an instrument. Don't be running every single track through this baby unless you're making punk rock!"
Amazing
Soo sorry I don't have it anymore .... this is a classic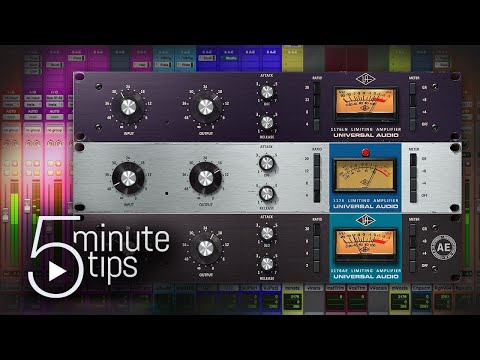 5 Minute UAD Tips: 1176 Classic Limiter Plug-In Collection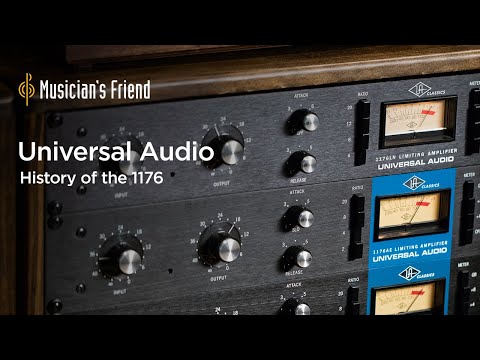 History of the Universal Audio 1176 Compressor/Limiter with CEO Bill Putnam Jr.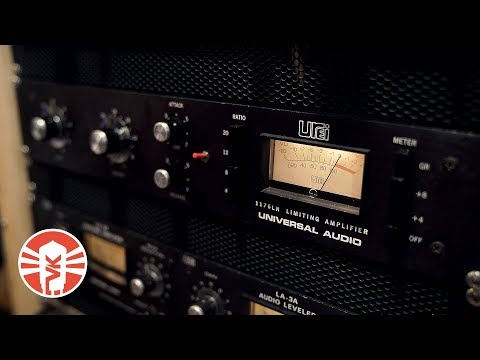 VK Shootout: Urei/Universal Audio 1176 Compressor vs. Reproductions, Plug-Ins, and Pedals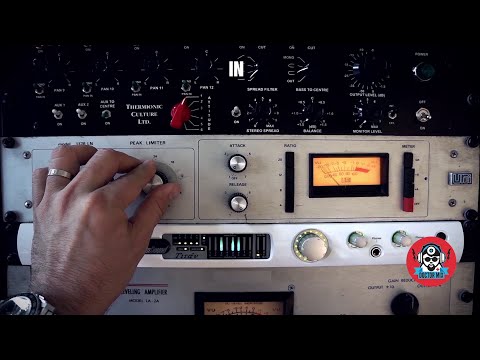 Urei 1176 Compressor In Action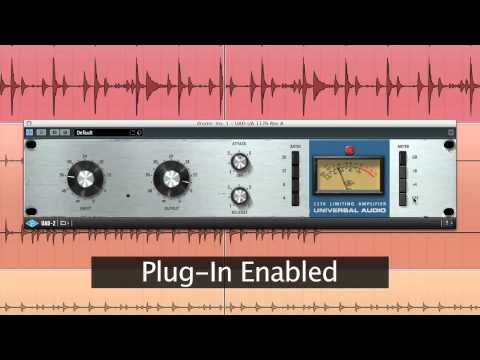 Tips & Tricks — 1176 Classic Limiter Collection Plug-Ins
Popular Effects Processors