Reviews
Trusted musician and artist reviews for Alesis QX49 USB MIDI Controller
4.0
Based on 5 Reviews
PIANO TIME
This is an awesome midi controller which i use to create my music
An affordable MIDI keyboard
I greatly enjoy using the QX49 in my standard set up. It has some great integration with Ableton Live and works well in basic set up situations!
Cool Controller....Super Complicated
I bought this controller used and it didn't come with any of the software as it would had I bought it new. However it works good for a plug in and play but it's SUPER complicated to learn how to use every function.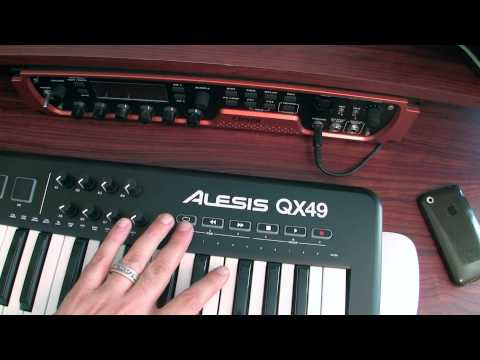 Alesis QX49 Review