Reviews
Trusted musician and artist reviews for Diezel VH4 100W Tube Guitar Head Amp
5.0
Based on 3 Reviews
Diezel makes great amps, love the Herbert, but both are out of my price range
Sounds like heaven...
I can´t perform a comment without cry... This medium range... That colour....Holy god, the Smashing Pumpkins sound in Oceania´s album... I want it bad....
Channel 3....what else!
The channel that this amp is famous for is responsible for 70% of The Prophecy's distorted tones since 'Into the Light' - often blended with a more aggressive and less refined amplifier in the studio. The VH4 provides the champagne smooth saturation to Greg's Engl Savage or Laboga Mr. Hector throaty dirt when layering multiple layers or distortion or recording with dual amplifiers from a single D.I/live guitar.
did you write that review in the 3rd person?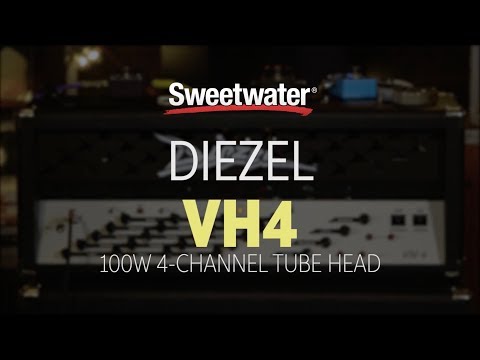 Diezel VH4 100W 4-channel Tube Head Review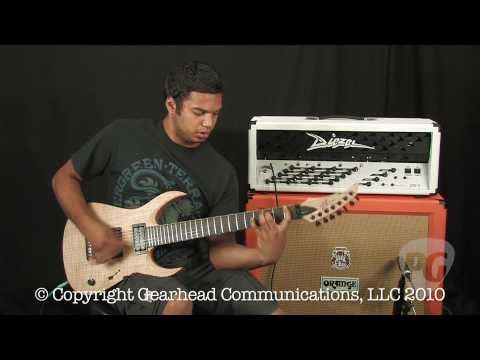 Monsters of High Gain - Diezel VH4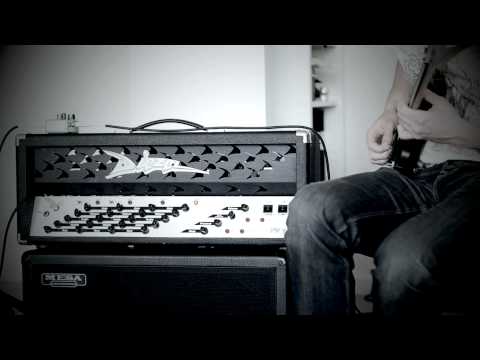 Diezel VH4 - Playthrough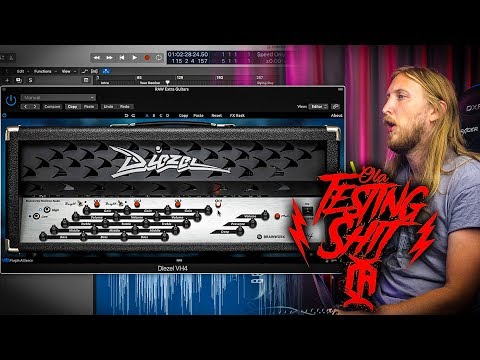 DIEZEL VH4 PLUGIN - BALLS OUT