DigiTech JamMan Express XT Stereo Looper
The DigiTech JamMan Express XT is simple, small, and very sophisticated. With true-bypass, 10 minutes of stereo looping, Silent Clear, and JamSync the Express XT is a perfect looper for your pedal board or addition to your JamMan XT looping set-up... read more
CHECK PRICE ON
AS FEATURED IN
Reviews
Trusted musician and artist reviews for DigiTech JamMan Express XT Stereo Looper
4.0
Based on 3 Reviews
Fantastic little looper with features that make it far superior to other brands.
The Digitech JamMan Express XT is a handy way to loop and do overdubs, layering loop on top of loop.
Silent Clear enables you to stop or remove a loop pattern, without having to turn your amp volume down as you do it. DigiTech thinks of everything and is one of the best brands for effects devices, although I love some of them a lot more than others.
It takes batteries or a power adapter, is cheaper than the Ditto, has 5 more minutes of looping memory (total of 10 minutes). It can be daisy chained to other Digitech JamMan loopers for multi-tracking and they synch, it has LED lights so you know where you are (Record, Play, Overdub), and it has stereo in/out.
After 3 different pedals, this one got me!
Having 3 separated lights for each function (Rec/Dub/Play) is great, and the knob is big enough so I can adjust the volume with my foot in case I need to make it louder (which was my problem with TC Ditto and Boss RC-1). The footswitch works the same as Ditto and RC-1 (one step to rec, 1 to play, one to overdub, 2 to stop, hold to erase the track), but this pedal has what they call "silent clear", so there is no noise or issues when you delete the overdub or the track! This pedal was cheaper and it sounds the same as the other 2 pedals, while being easier to control. I think some people will prefer the RC-1 for being able to add the extra footswitch, but to me this is good enough and for the price/quality it's hard to beat.
Simple Looper, Great Price
For the price this is a fantastic looper, really easy to use with straight-forward controls and a simple interface. The Jamsync function is a really neat addition for people who like to create massive loop soundscapes. The Silent Clear is really useful, as i mainly use it for creating a backing track mid-song to solo over, and often need to change riffs later in the song. Only downfall is that it's maybe a little too simple, double tapping to switch the loop off can get tedious.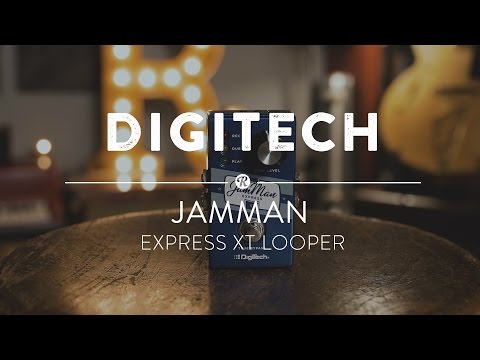 Digitech Jamman Express XT | Reverb Demo Video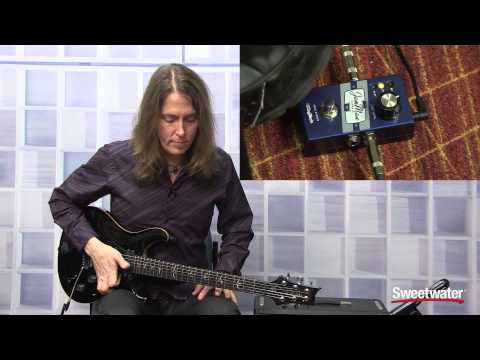 DigiTech JamMan Express XT Phrase Sampler/Looper Pedal Review by Sweetwater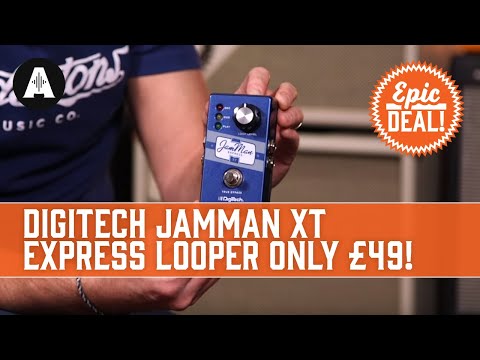 Epic Deal - Digitech JamMan XT Looper Pedal NOW £49!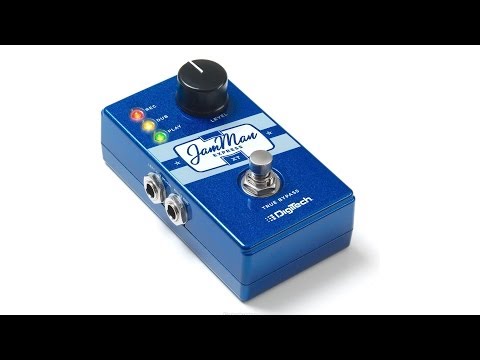 DigiTech JamMan Express XT Phrase Sampler/Looper Pedal Demo - Sweetwater Sound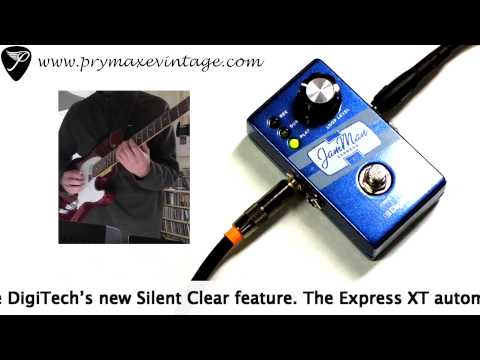 Digitech JamMan Express XT
Description
The DigiTech JamMan Express XT is simple, small, and very sophisticated. With true-bypass, 10 minutes of stereo looping, Silent Clear, and JamSync the Express XT is a perfect looper for your pedal board or addition to your JamMan XT looping set-up. It's incredibly easy to use with dedicated LEDs clearly showing its status. The Express XT works right out of the box using a 9V battery (sold separately) or you can power it with an optional power supply.
When looping, timing is everything; JamSync takes care of it. JamSync automatically synchronizes with another Express XT or JamMan Solo XT allowing you to create independent yet perfectly synchronized loops. Using JamSync you can build a custom multi-track looper or build loops with your band. The Express XT is the first looper to feature DigiTech's new Silent Clear feature. The Express XT automatically recognizes when you press to clear the loop and stops the loop from playing through your amp. Silent Clear saves you from reaching over to turn down your amp or your looper while you clear it.
The Express XT is an incredibly simple looper and easy to use. It works just like every other looper with record, stop, play, unlimited overdubs, and undo. We made it even easier with a dedicated LED per status. The Express XT can run on a 9V battery (included) and works right out of the box. You don't have to spend any more of your hard earned money to get a power supply just to use it when you get home. Not only is the Express XT the best, most full-featured compact looper in the world, it's also the most affordable.
Specifications
10 minutes of Stereo recording time
True-bypass
JamSync
Silent Clear
Separate LEDs for Record, Overdub, and Play Status
Unlimited Overdubs with Undo and Redo
Works with 9V battery or 9VDC Power Supply (sold separately)
Durable metal chassis and footswitch