The RC-3 is powerfully equipped yet conveniently housed in a compact pedal. Enjoy up to three hours of stereo recording time, storage for 99 loops, a "real drums" rhythm guide, and USB 2.0 compatibility all in a small BOSS stompbox. read more
CHECK PRICE ON
AS FEATURED IN
A great loop pedal
A great loop pedal, with a nice range of options and loads of recording space, the size taken in consideration - it's very handy.
Yes, you can create loops with it
It does what you'd expect it to, and pretty well. You can save hours and hours of recorded sound on it, contrary to what you can do with the Ditto or other loopers around this price point. The only complaint I have is that there's a pretty loud hiss coming out of it, even when it's in bypass.
Had the same thing here as well. It makes a few popping sounds once you power it up, really annoying. Also makes other small sounds switching loops and such. Still, quite a powerful looper.
Great Looper
It does exactly what it needs to do. My only complaint is that the drums that come with it absolutely suck, but those weren't going to get used much anyway.
Bootleg
Once we really got down as a trio during Bootleg and Free Rock, I used the RC-3 to loop rhythm parts during jams.
Full loopy
Fun times with this little piece with a big heart. tank.
Best looper.
Compact and easy to use, I'd have to say that the RC-3 is by far the best looper for its price on the market.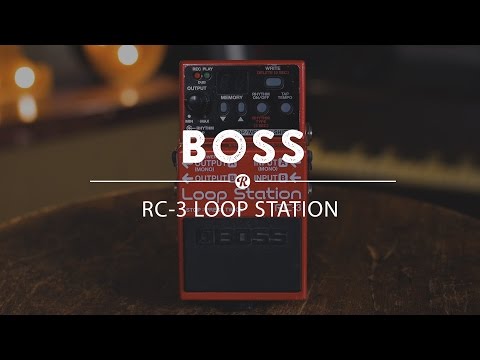 Boss RC-3 Loop Station | Reverb Demo Video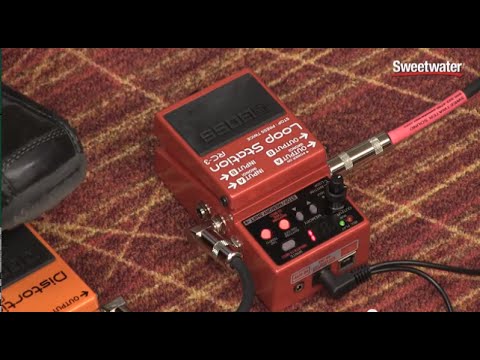 Boss RC-3 Loop Station Looper Pedal Review - Sweetwater Sound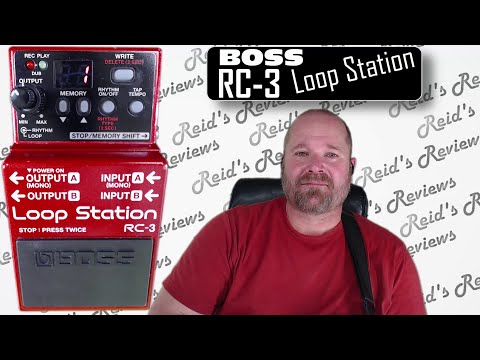 Small yet Powerful - BOSS RC-3 LOOP Station DEMO, RC3 Looper Guitar Pedal Review, Reid's Reviews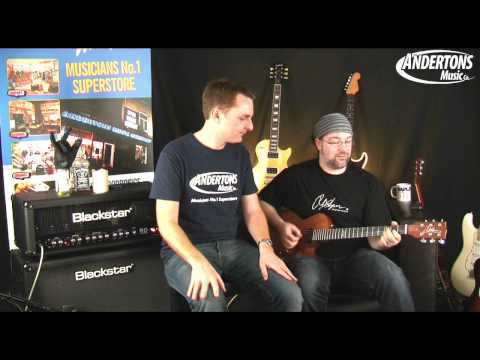 Boss RC-3 Loopstation Demo
Boss RC-3 Review
Description
The RC-3 is powerfully equipped yet conveniently housed in a compact pedal. Enjoy up to three hours of stereo recording time, storage for 99 loops, a "real drums" rhythm guide, and USB 2.0 compatibility all in a small BOSS stompbox.
Specifications
Three hours of onboard recording time
High-powered DSP from BOSS' ESC2 chip
True stereo I/O
99 memory slots
USB 2.0 port for swapping/managing files with your computer
Aux in jack