Tags:
Vintage or Discontinued
THERE IS A NEWER VERSION OF THIS ITEM:
CHECK PRICE ON
Newer and Related Items
Reviews
Trusted musician and artist reviews for Electro-Harmonix HOG Harmonic Octave Generator
4.5
Based on 1 Review
Always getting new sounds from it!
It's a great pedal for getting sounds my other pedals just can't do. I also have the footswitch and an expression pedal with it.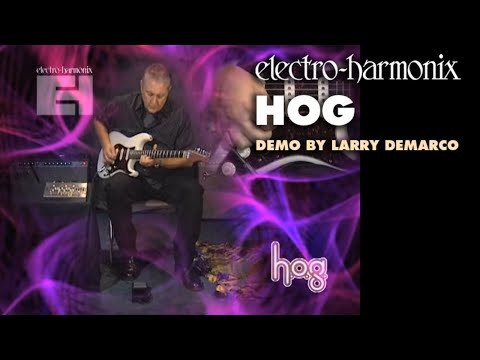 HOG - Demo by Larry DeMarco - Harmonic Octave Generator/ Synthesizer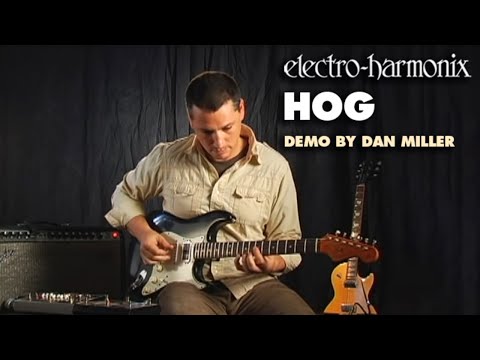 HOG - Demo by Dan Miller - Harmonic Octave Generator/ Synthesizer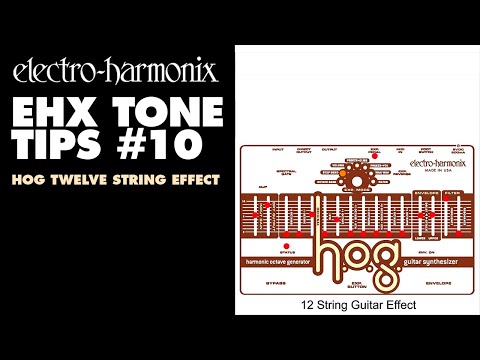 EHX Tone Tips #10 The HOG Twelve String Effect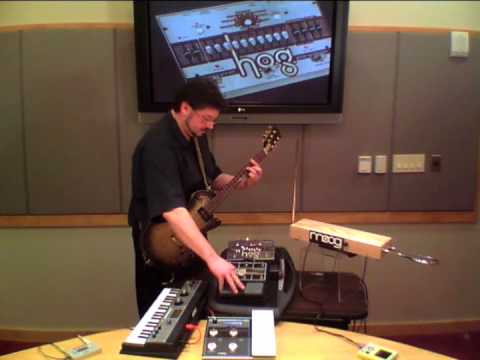 Electro-Harmonix "HOG" Demo by Daniel Fisher on Guitar & Theremin
Popular Harmonizer & Octave Effects Pedals