Image-Line Harmless Software Synthesizer
Reviews
Trusted musician and artist reviews for Image-Line Harmless Software Synthesizer
4.5
Based on 16 Reviews
Amazing Synth!
I love when you get bad ass shit basically for free with the purchase of software! Came with FL12, but is a serious workhorse of a synth!
One of my main sound sources is Harmless
One of my main sound sources is Harmless, I could use it for almost any synth sound I'd like to.
Okay Synthesizer
Good synths but you have to edit this a lot to make the sounds HQ
This is my favourite plug in by Image Line, I use it a lot in my melodic tracks.
Synth Layers again
Lincoln uses Harmless Synth for certain sounds and layering.
Dear to me
Harmless was one of the first synths I learned to use, I still go back and pull out leads when needed.
I like harmless a lot
its a really streamlined additive engine with a bunch of subtractive features tagged on. You can create great patches of all sorts really quickly with this and its a very low CPU hit in FL studio.
about 5 years ago
edited about 5 years ago
Pretty good
This is one of Image-Line's better FL stock plugins. I use it a lot for plucks, but I've made leads in it before. The way the synth runs filtering, pluck, and onboard effects is pretty sweet, but if you need a large range of sonic flexibility, you may want to look elsewhere. As far as phat leads, I'd say Sylenth1 is better, but for being a stock plugin, this is actually fairly nice.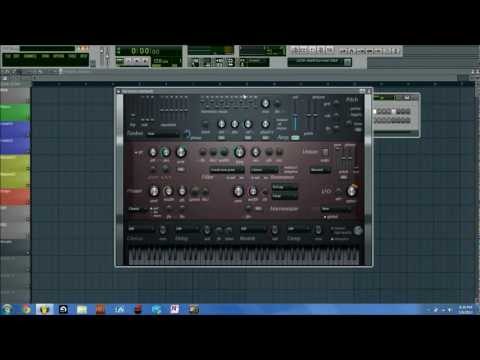 Harmless Synth Tutorial: "Madeon-ish Saw Lead"