Gutsy, gritty and loud but limited eq
Limited eq but massive amount of power, grit and volume. Very light too. Great rock amp. A shame they are discontinued
Lunchbox
What's for lunch? Fat tone This is a super light hybrid bass head, with plenty of clean headroom and a raunchy tone with the gain cranked. Remember kids, this is a Orange head, the eq knobs are there just for the looks. This head provides great sound and a good set of features, like the balanced output, the fx loop, and the impedance switch that lets you push the full 500watts both at 4 and 8 ohm, which is pretty neat if you use only one cab and it happens to be a 8 ohm cab.
Loud as hell
Don't waste your time with EQs. Crank it up, plug it in and blow the place. Tube upgrade is highly recommended.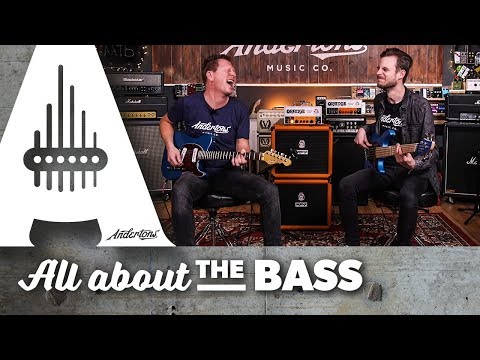 The Orange Terror 500W Bass Head - 500W for £599!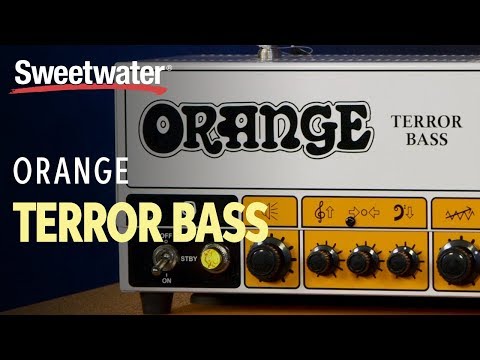 Orange Terror Bass 500-watt Bass Head Demo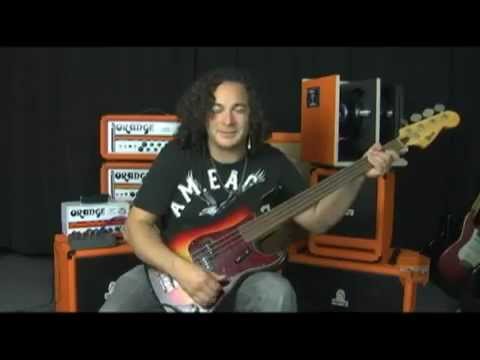 Orange Terror Bass 500W Bass Amp Head