Reviews
Trusted musician and artist reviews for Radial Engineering ProD2 Stereo Direct Box
5.0
Based on 1 Review
The always under appreciated DI
Always have a DI on hand. Standard duties include running any electric keyboards thru to take off a bit of that bite in the upper frequencies, standard bass set ups, etc.
I have both the Jensen Stereo Model and the PRO D2. Radial makes quality gear you can count on and these are no exception.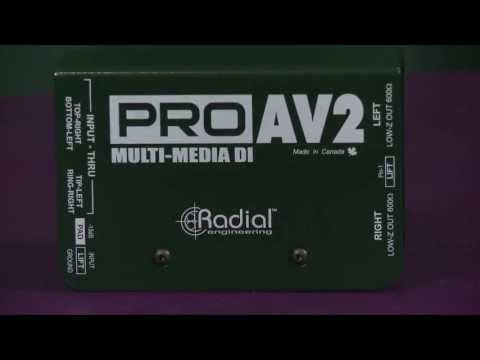 Radial Engineering ProAV2 Passive Stereo Direct Box Overview | Full Compass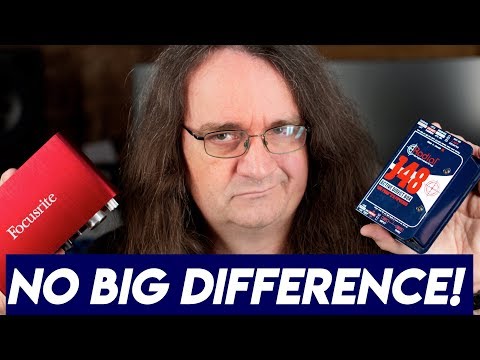 Do you need a Direct Box? - Test Results!