L.R. Baggs Para Acoustic DI
CHECK PRICE ON
AS FEATURED IN
Rolls Royce of acoustic direct box.
I use this incredible box for my piezo, makes the sound very powerful, also can equalize cause it has great mid range, it's very important tool in my live set.
Best bang for the acoustic DI buck!
This is a great piece, providing adequate eq and notch feedback control in a compact box. Only drawbacks are the tiny knobs and no input for external power. I have put larger set-screw knobs directly over the stock knobs and they work OK and I may see if I can hook a 9volt adapter from my pedal driver so I can avoid batteries entirely.
Shimmering eq's
Phantom and battery powered, clean and powerful!
Great D.I
This is the industry standard for a great acoustic guitar D.I. It even makes a really good active pickup sound better.
One thing well.
I've been using this box for acoustic guitar for probably 15 years. It does what it does very well indeed. My favourite feature is the 48v phantom power. Wish my Venue DI had that!
Great unit, Big footprint
This is probably all I need for my acoustic sets; it gives me options and makes both my guitars (Martin LM-1 and Guild D-50SB) sound that much sweeter through the usual dry house sound. I bought mine used for a killer price and I'm glad I have it.
swiss army knife for live and recording
very well built, class a preamp with 10 Mohm impedance imput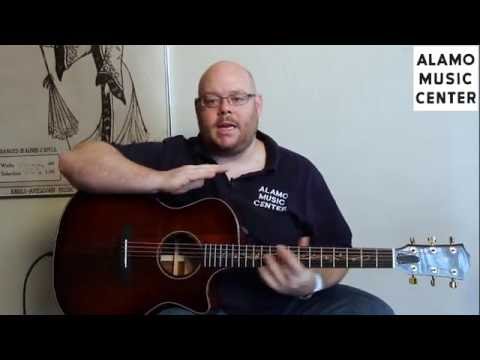 LR Baggs Session Acoustic DI Review