The flagship series of our acoustic/electric line traces back to Bob Taylor's first rosewood guitars, which helped establish a modern acoustic guitar sound. The Grand Auditorium 814ce has long been a top seller for its versatility. Contemporary ap... read more
CHECK PRICE ON
(chris's guitar)
(chris's guitar) jackson: he has had this for a long time, sounds beautiful, has fishman prefix.
Excellent
A very excellent guitar. I tried a Gibson Songwriter and Martin of same price level and decided to buy this beauty. Never regret it ever since.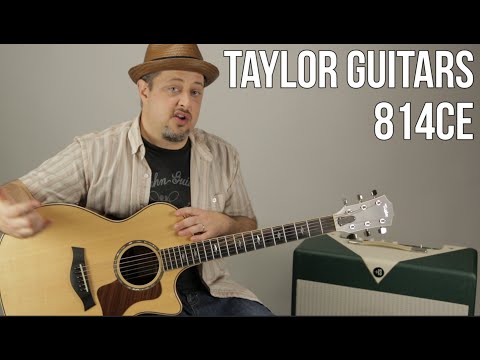 Taylor Guitars 814ce Demo - Marty's Thursday Gear Video - Acoustic Guitars - Review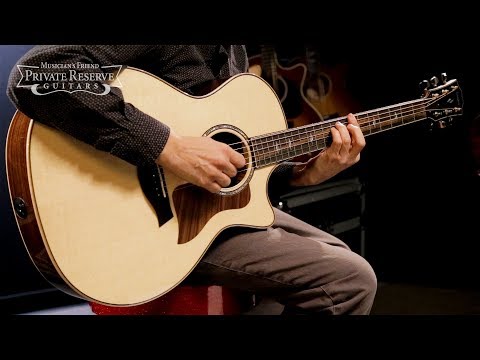 Taylor V-Class 814ce Grand Auditorium Acoustic-Electric Guitar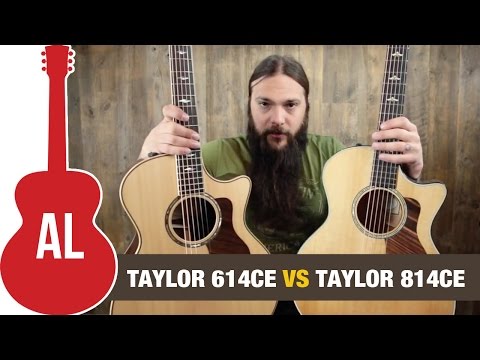 Taylor 614ce vs 814ce Comparison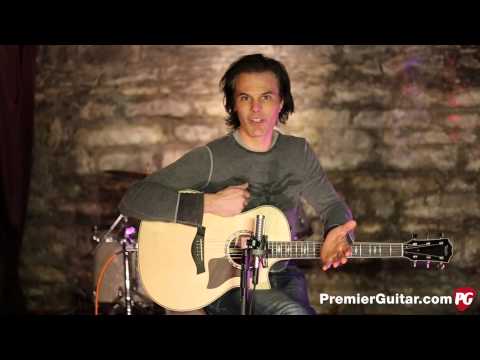 Review Demo - Taylor 814ce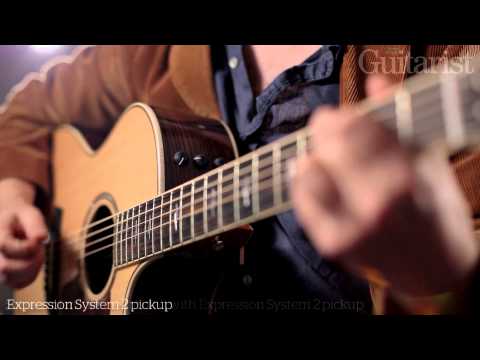 Taylor 814ce acoustic guitar review demo
Description
The flagship series of our acoustic/electric line traces back to Bob Taylor's first rosewood guitars, which helped establish a modern acoustic guitar sound. The Grand Auditorium 814ce has long been a top seller for its versatility. Contemporary appointments on the 2013 edition include curly maple binding around the body, fretboard and peghead, a pearl fretboard inlay, an abalone rosette, and abalone dot bridge pins.