'Only a Gibson is good enough'
This one is a 'player grade' '42 banner. Very warm sounding and surprisingly loud. Big fat neck. Great balance, even on (very) low volume. Feels like a piece of history (probably because it is).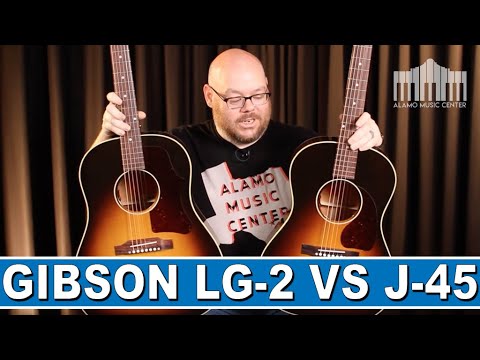 The Gibson 50s LG-2 vs 50s J-45 Original | Comparing two American Acoustic Classics from Gibson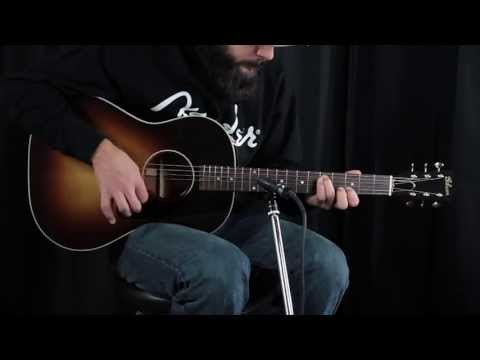 Gibson LG-2 Americana VS - How does it sound?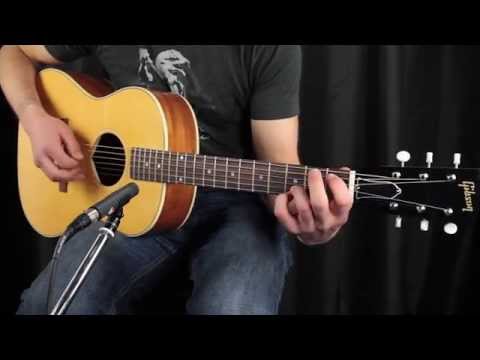 Gibson LG-2 American Eagle Review - How does it sound?
Popular Steel-string Acoustic Guitars