Boss CS-1 Compression Sustainer
Tags:
Vintage or Discontinued
THERE IS A SIMILAR ITEM AVAILABLE:
CHECK PRICE ON
Reviews
Trusted musician and artist reviews for Boss CS-1 Compression Sustainer
4.0
Based on 1 Review
Has a sound
This thing is a SAVAGE BEAST - which is a quality most players don't want out of a compressor (I'd say most guitarists/bassists want their compressors to be transparent and not obvious). However, for what I do, this thing is perfect; really heavy squash-y compression, and a really crazy sustain knob.
The Normal/Treble switch is the Icing on the cake, it gives you two vastly different sounds. I use mine on bass. Definitely one of my favourite effects ever, but it's not for everyone, hence why I can't give 5 stars.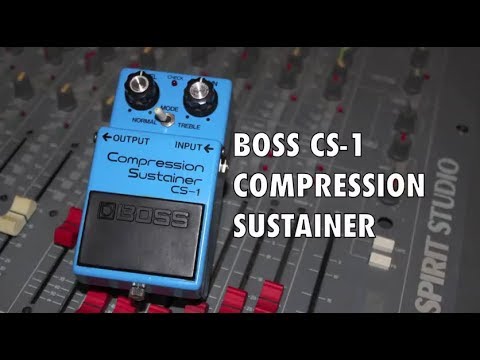 BOSS CS-1 COMPRESSION SUSTAINER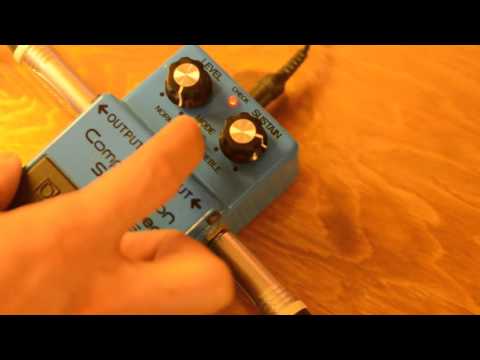 1980 BOSS - CS-1 Compression Sustainer BASS TEST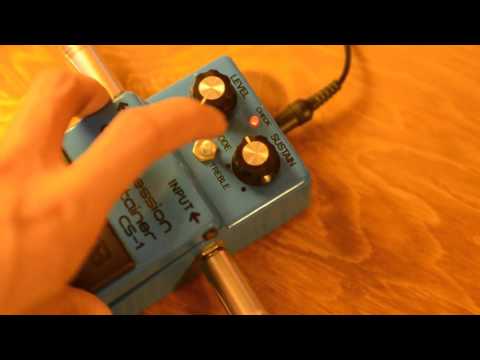 1980 BOSS - CS-1 Compression Sustainer guitar TEST
Popular Compressor Effects Pedals