At last a great compression pedal
I've been looking for a good compression pedal for a long time. I tried a bunch of them, some very famous ones, but never found anything perfect. And then I got this one, which I have to say is brilliant. Finally a pedal that does exactly what you ask for. It doesn't change your sound at all, it just makes it better, and is very easy to use.
Subtle, clean compression. Love it.
I bought this compressor after hearing great reviews and demos of it. I play bass through an Ashdown CTM-300 all tube head and didn't want a pedal to squash the signal too much. The Pulp n Peel's Blend and EQ knobs really helped me dial in helping my mix have a fatter low end and clear highs without sounding squashed or synthetic. I run it almost constantly.
Perfect for bass players looking to maintain the sound of their amps, but wanting to subtly enhance your tone.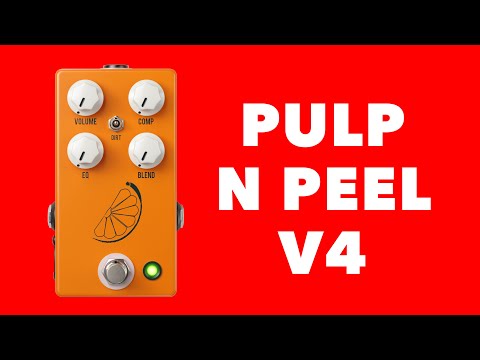 JHS Pedals Pulp N Peel V4 (Compressor / Preamp)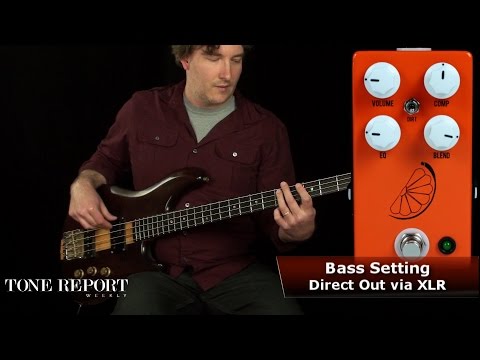 JHS Pedals Pulp N Peel V4 Compressor / Preamp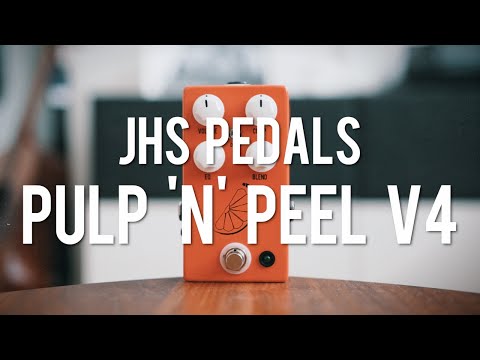 JHS Pedals Pulp 'N' Peel V4 (demo)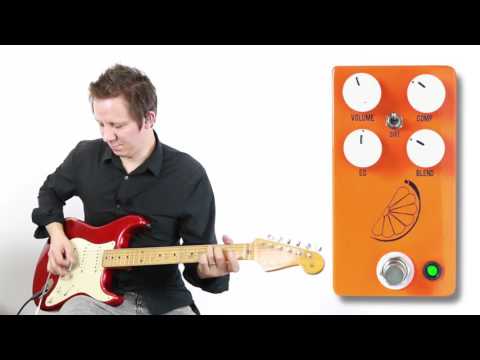 JHS Pedals Pulp n' Peel V4 Compressor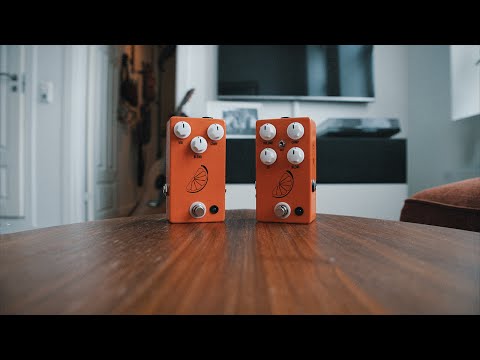 JHS Pedals Pulp 'N' Peel V3 VS Pulp 'N' Peel V4 (comparison)
Description
Compressor Pedal with EQ Control, Parallel Dirt Circuit, Buffer Switch, and DI Output
Popular Compressor Effects Pedals