Recommend Related Items & Pairings
This is where you can recommend to readers an alternative - or gear that goes with - Fender Telecaster Deluxe. What gear sounds similar, is less expensive, higher-end or boutique, etc.?
ADD YOUR RECOMMENDATION
Mine is actually in Olympic White, and a '74
It's all about the Seth Lover Wide Range Pickups - not as thick and Muddy as PAF's, plenty of bite....for those who think Les Paul's are a little too 'Slash'......a great guitar
A Versatile Workhorse
This guitar has been my workhorse for the past 6 years. After some slight modifications, it's the perfect tool for on stage and studio work. The standard pickups are not as hot as I'm used to but over time I have grown to appreciate it. With its excellent build quality and its reliable nature, I would recommend this guitar to anyone looking for a versatile workhorse. The oversized head is a bonus.
partscaster built the way I always wanted a Tele to sound
Put TV Jones Classic in the neck and TV Jones Classic Plus in the bridge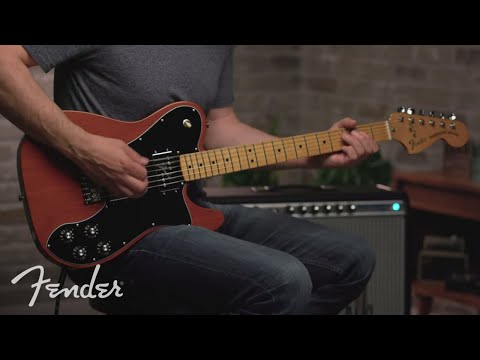 Vintera Series '70s Telecaster Deluxe | Vintera Series | Fender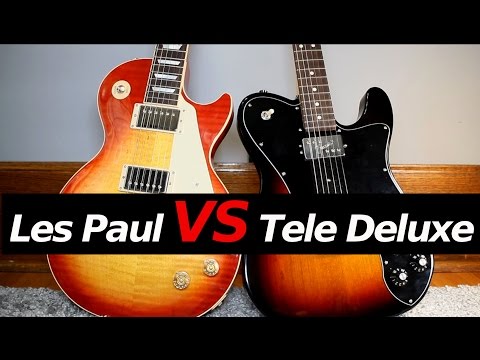 LES PAUL vs TELECASTER DELUXE - Guitar Tone Comparison!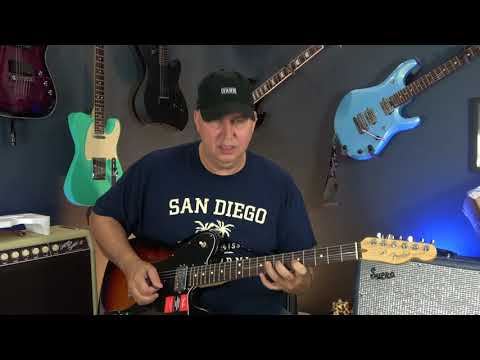 Fender American Telecaster Deluxe Unboxing.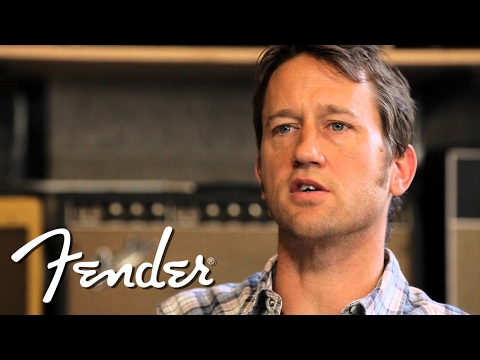 Foo Fighters Chris Shiflett Telecaster Deluxe | Fender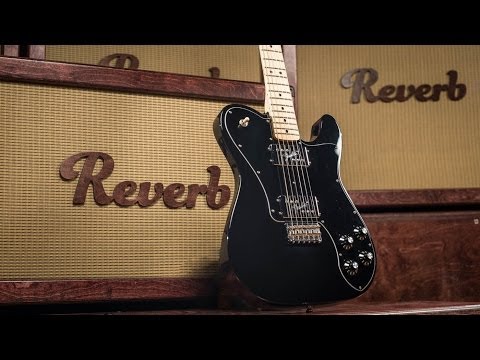 Fender Classic Series '72 Telecaster Deluxe | Reverb Demo
Popular Solid Body Electric Guitars