They Just Do It.
The Focal Twins are a favorite of studios and artists for a reason, they're brutally honest but not harsh. They reveal transients of material with easy, and show under or overcompression of sounds without exaggerating the effects of the processing. Likewise, when matched with the Sub 6, they're wickedly balanced across the spectrum. It's hard for me to imagine I'll find another pair of monitors I can trust as much while still having fun listening to them. Best buy for the money in this price range, guaranteed.
Catchy and details.
Go with Focal when you working with Details and also i pretty much loves the subs, really convert well.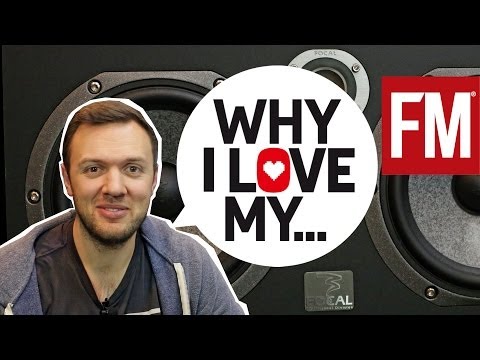 Chris Lake - Why I Love My...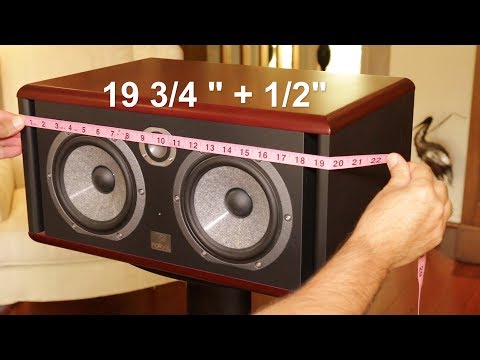 Making A Studio Monitor / Speaker Dust Cover (Focal Twin6 Be)