Recommend Related Items & Pairings
This is where you can recommend to readers an alternative - or gear that goes with - Focal Solo6 Be. What gear sounds similar, is less expensive, higher-end or boutique, etc.?
ADD YOUR RECOMMENDATION
SOLD BY
AVAILABILITY
REVIEWS
PRICE
* Product prices and availability are updated by Equipboard every 24hrs and are subject to change. Equipboard may receive compensation for purchases made at participating retailers linked on this site. This compensation does not affect what products or prices are displayed, or the order of prices listed. Learn more here.
Best pair of all around monitors I've heard that isn't gonna blow your wallet into oblivion.
The clarity and versatility is the selling point for me. Everything from classical to hardstyle sounds impressive.
Focal is a game changer
I loved them from day one. I can mix and make music with a lower volume and still hear all the details. I recently picked up the Solo Sub and now sound is just massive.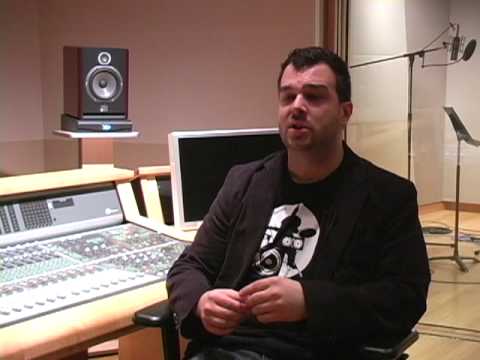 Focal Professional "Solo6 Be" Studio Monitors - Sweetwater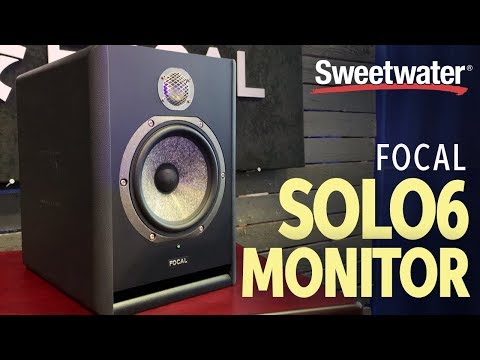 Sweetwater at AES 2019 — Focal Solo6 Be 40th Anniversary Powered Studio Monitor