Reviews
Trusted musician and artist reviews for Manley Massive Passive Stereo Tube EQ
5.0
Based on 4 Reviews
Go to mastering EQ
We use this as our standart mastering EQ
god I love the massive passive, even just for some mix bus sweetening
A Rock Box That Loves To Dance
It's not surprising that in this day and age of digital daw's and fancy gui's the need for a piece of kit with character is mandatory. The MP is such a box where if you put anything through it's circuit without even twisting the eq it already sounds good. I used it on vintage drummachines like the 909 and 606. Even a Linndrum that I had on loan. Of course it brings more to the table and gives you loads of oopf, transients and smoothness, but what would you expect from a company where the head honcho (EveAnna Manley) is a bike riding baddass. This eq is the one I'd call if I ever got caught in a bar fight and wanted to make sure I needed to survive it..
One of the best EQs on the market.
One of the best EQs on the market. Warm, analog, precise, with lo-cut and hi-cut filters. Solid made. Good servicable. I use it a lot in recordings, like vocal recording, but it´s also main part when I create my and the systematic sounds sample libraries. In the final process it's also then part in the mastering, especially for the buttom and top end. Also everytime when somethings sounding too clean or too digital.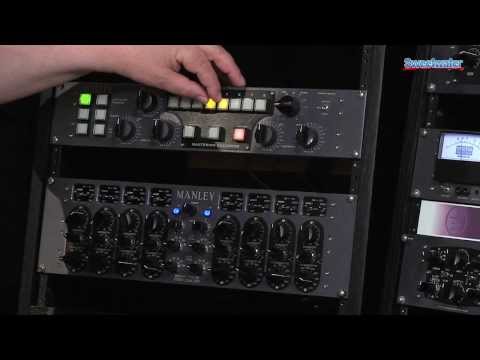 Manley Massive Passive EQ Variable Mu Demo by Mick Guzauski - Sweetwater Sound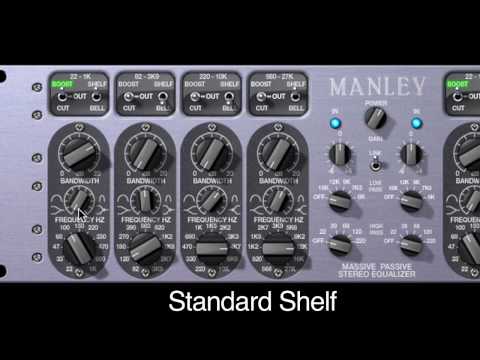 Manley Massive Passive EQ Powered Plug-in Demo for UAD-2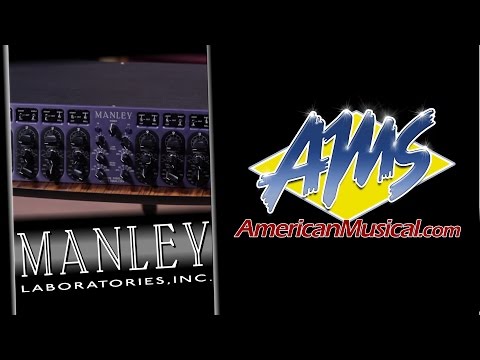 Manley Massive Passive Overview - Manley Massive Passive Stereo Equalizer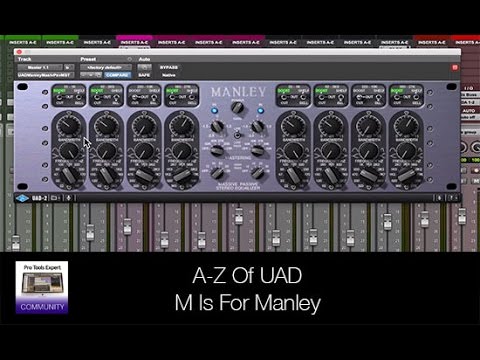 A-Z Of UAD - M Is For Manley