Recommend Related Items & Pairings
This is where you can recommend to readers an alternative - or gear that goes with - Universal Audio LA-2A. What gear sounds similar, is less expensive, higher-end or boutique, etc.?
ADD YOUR RECOMMENDATION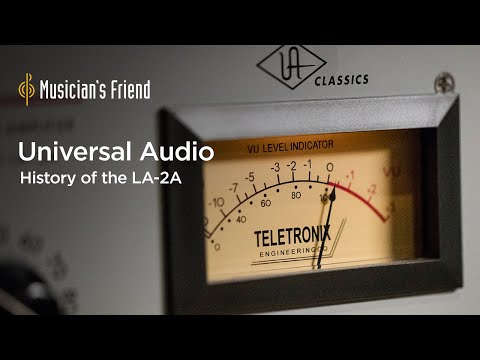 History of the Universal Audio LA-2A Leveling Amplifier with CEO Bill Putnam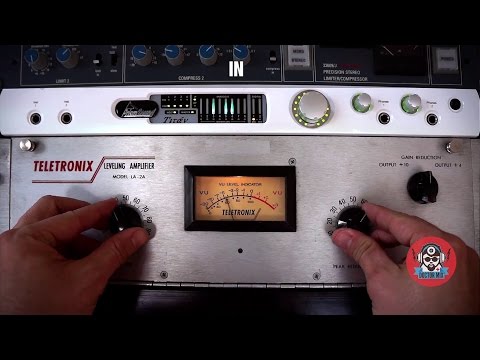 The Teletronix LA-2A in action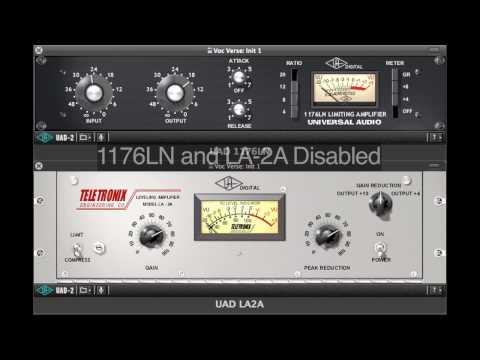 Chaining the 1176LN and LA2A compressors for maximum control.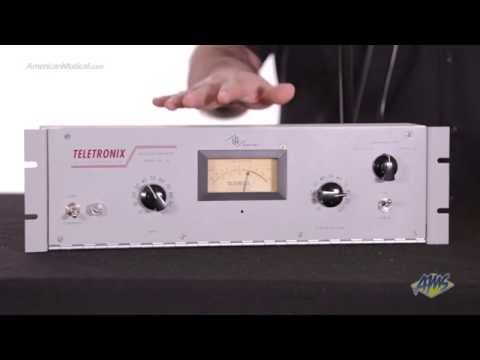 Universal Audio LA-2A Classic Leveling Amplifier - Universal Audio Teletronix LA-2A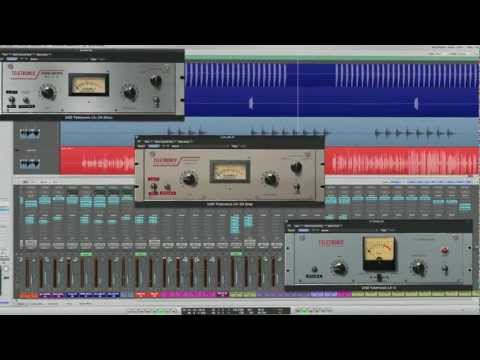 Teletronix® LA-2A Classic Leveler Plug-In Collection Trailer
Popular Effects Processors