---
Due to his instagram post, Aaron use that pedal for Split Cranium and Thalassa projects more
Reviews
Trusted musician and artist reviews for Retro Mechanical Labs Electron Fuzz
5.0
Based on 1 Review
Summary? It's like the Fuzz War had a V 2.0. Not better, just different.
The Fuzz War is a stand out in my pedals not because I always use it but because it can create so many different sounds- a multitude of options that are all 100% useable, not just strange or interesting, tho they both do that as well. I kinda think of it as kinda like the NIN version of the Fuzz War. That's really generalizing but it gives you an idea. The Fuzz War with all the tones and textures it has is still a absolute stand out deal for what you get for the price. RML Electron Fuzz is the same. So many sounds outta just one box. It's insane. It does have a decidedly more ragged (?) tone, but one totally different than the Fuzz War.
Specifics to note is that it's backwards- well at least as far as most pedals work. Instead of turning a knob "up" to the right, it's turn it to the left (a nod to builders of the past that tried to make it more difficult to copy their designs? maybe just a wink). You've got controls over "Hurt", "Pain", "FB Noise", and "Output" plus a low cut. You also have switches for "FX True Bypass" and the added "X100". So many combinations between all of those settings I couldn't possibly cover them in a review...but trust me. So many sounds are possible with this pedal. Huge amount of options for the price. I'm kinda surprised that it hasn't been added to the tons of "Pro Boards" as I know loads of them use this guy and watch all this pedal makers creations (He's a local Portland, Ore. pedal maker).
Sounds? In general goes from a dismantled madness, destroyed almost synth like sounds, octave stuffs, to a incredibly useable distortion and fuzz. Again, I'm a guitarist-It's shameful I've not used it on more sources than guitar but that'll happen soon for sure. This BEGS to be used on Synth or drum machines.
This the rare beast you should just go check out vids cuz I could never describe it in text. I'll try and add several videos on different sources in the links.
A+! A small builder who makes wicked stuffs. Get one if you're at all intrigued by the videos. Even the vids don't cover the huge amount of options available with this guy. You just gotta try it.
I have a feeling you'd really like this guy. The VU meter is kinda awesome, right? -but I've got ver 2.0. The 1st run he did looked even more bitchin' & had an even better VU. I'd definitely recommend you go take a look at his website. Lots of fun stuff there.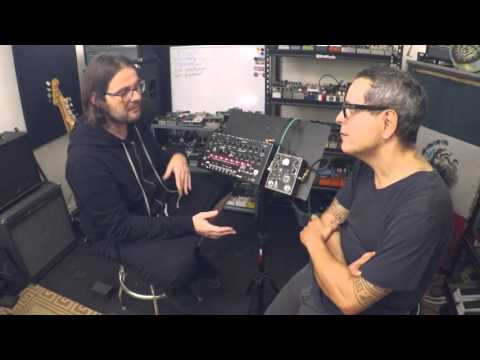 PedalsAndEffects: Abstrakt Instruments Avalon + Retro Mechanical Labs Electron Fuzz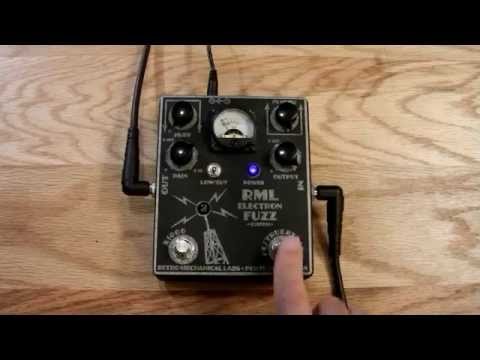 RML Electron Fuzz Custom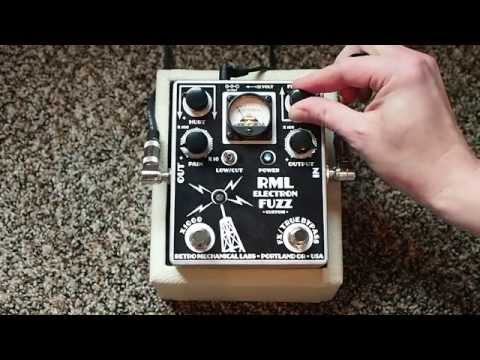 Retro Mechanical Labs Electron Fuzz Custom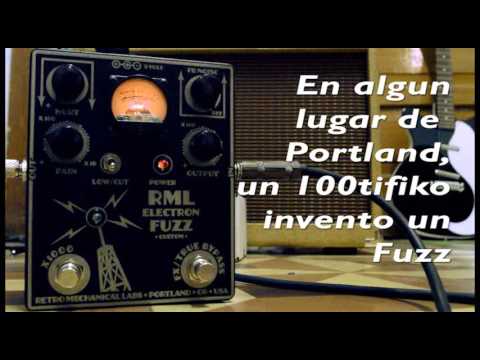 Retro Mechanical Labs Electron Fuzz Custom