THERE IS A NEWER VERSION OF THIS ITEM:
CHECK PRICE ON
Availability:
Vintage or Discontinued
Reviews
Trusted musician and artist reviews for Electro-Harmonix Small Stone Phase Shifter V2
4.5
Based on 1 Review
one of the best phasers ever
other than the low output and top-end suck in bypass common to many pedals of the era this version of the smalls tone is absolutely EHX's best phaser.... this is the wide-sweep, clean guitar phaser to beat. I often regret selling mine, but it was either that or the mu-tron phasor II. I really needed some extra cash!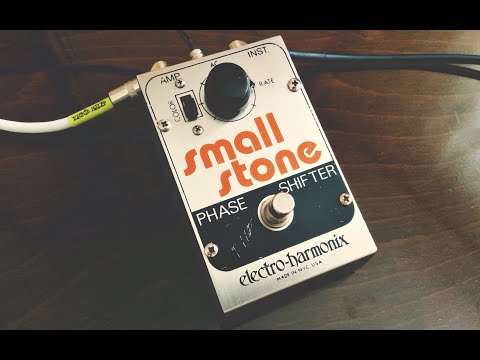 1976 Electro Harmonix Small Stone Phase Shifter Version 2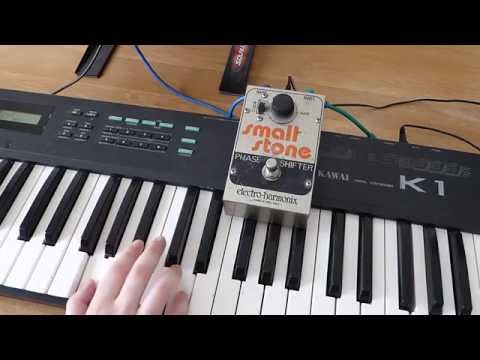 Electro-Harmonix Small Stone & Synthesiser (Kawai K1)
Popular Phaser Effects Pedals