The BOSS PH-3 Phase Shifter pedal provides a wealth of vintage and modern phasing effects, including new "Rise" and "Fall" modes for unique, unidirectional phasing. Syncing these phasing effects is... read more
Related Items & Pairings
Recommended by the community. ADD YOUR RECOMMENDATION
The BOSS PH-3 Phase Shifter pedal provides a wealth of vintage and modern phasing effects, including new "Rise" and "Fall" modes for unique, unidirectional phasing. Syncing these phasing effects is as simple as tapping the pedal to the desired tempo, while an optional expression pedal provides realtime control of the PH-3's Rate, Filter and Tempo.
Rise and fall modes
Tap tempo synch
Tech Specs

| | |
| --- | --- |
| Mono/Stereo | mono |
| Power | 9V |
* Product prices and availability are updated by Equipboard every 24hrs and are subject to change. Equipboard may receive compensation for purchases made at participating retailers linked on this site. This compensation does not affect what products or prices are displayed, or the order of prices listed. Learn more here.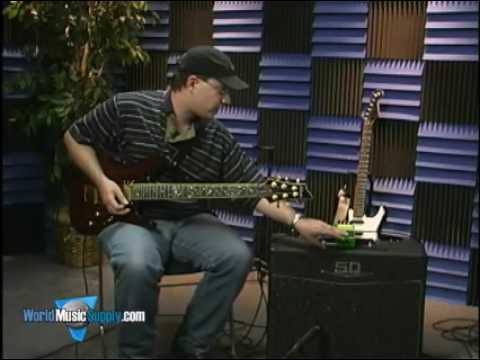 Boss PH-3 Phase Shifter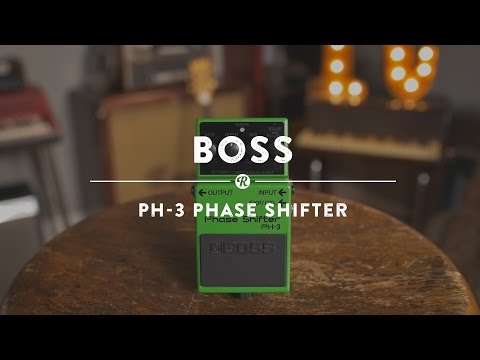 Boss PH-3 Phase Shifter | Reverb Demo Video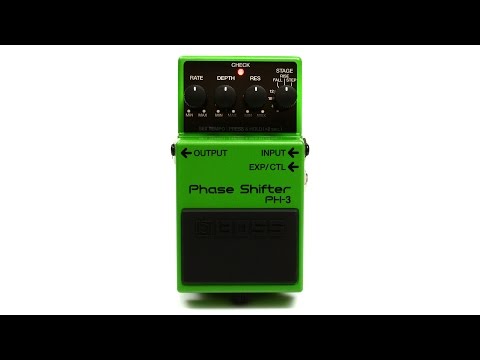 BOSS PH-3 Phase Shifter Pedal Review by Sweetwater Sound
Popular Phaser Effects Pedals