Recommend Related Items & Pairings
This is where you can recommend to readers an alternative - or gear that goes with - EMG 60 Active Pickup. What gear sounds similar, is less expensive, higher-end or boutique, etc.?
ADD YOUR RECOMMENDATION
Classic
Really nice pickup. I always use it as a neck pickup
If you have the Gibson Explorer you gotta have this in the neck position
When you buy a $1100 guitar you gotta go the extra mile & put a EMG 81 in the bridge and this one in the neck. Love the tones you can get from this pickup when you rip it up & getcha pull. I know that's a DimeBag reference but gotta remember the greats DLA \m/(-_-)\m/
Good active pickup
Great active neck pickup used in Gibson Explorer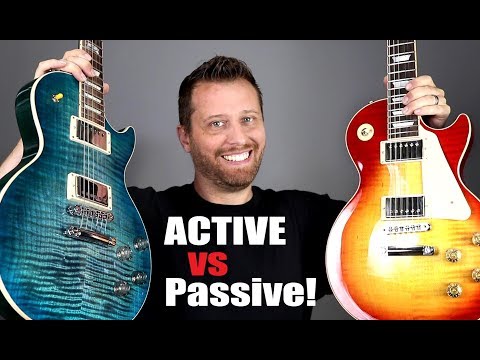 ACTIVE vs PASSIVE Pickups! - Can You Hear The Difference?