Reviews
Trusted musician and artist reviews for EMG 85 Active Humbucking Pickup
4.5
Based on 3 Reviews
If it's what i have
It's an okay pickup. I like the 60 more
Does the heavy job over the years
Play it in my ebony Gibson Les Paul Custom in neck position.
Works well with it's brother.
I use the 85 in pair with the 81 and it is just the perfect set up for all your metal needs. You can get some blazing hot distortion and some crisp cleans as well. I plan on using them in future shred machines! What else is there to say?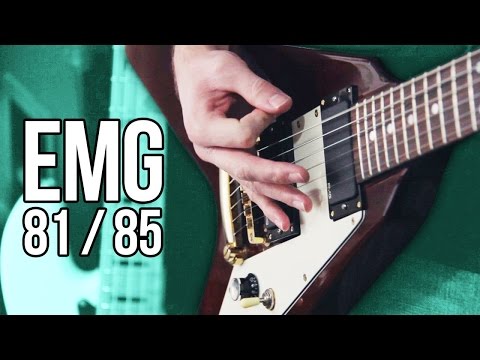 EMG 81 & 85 - Metal | Pete Cottrell